Zero Parallel Celebrates Four Years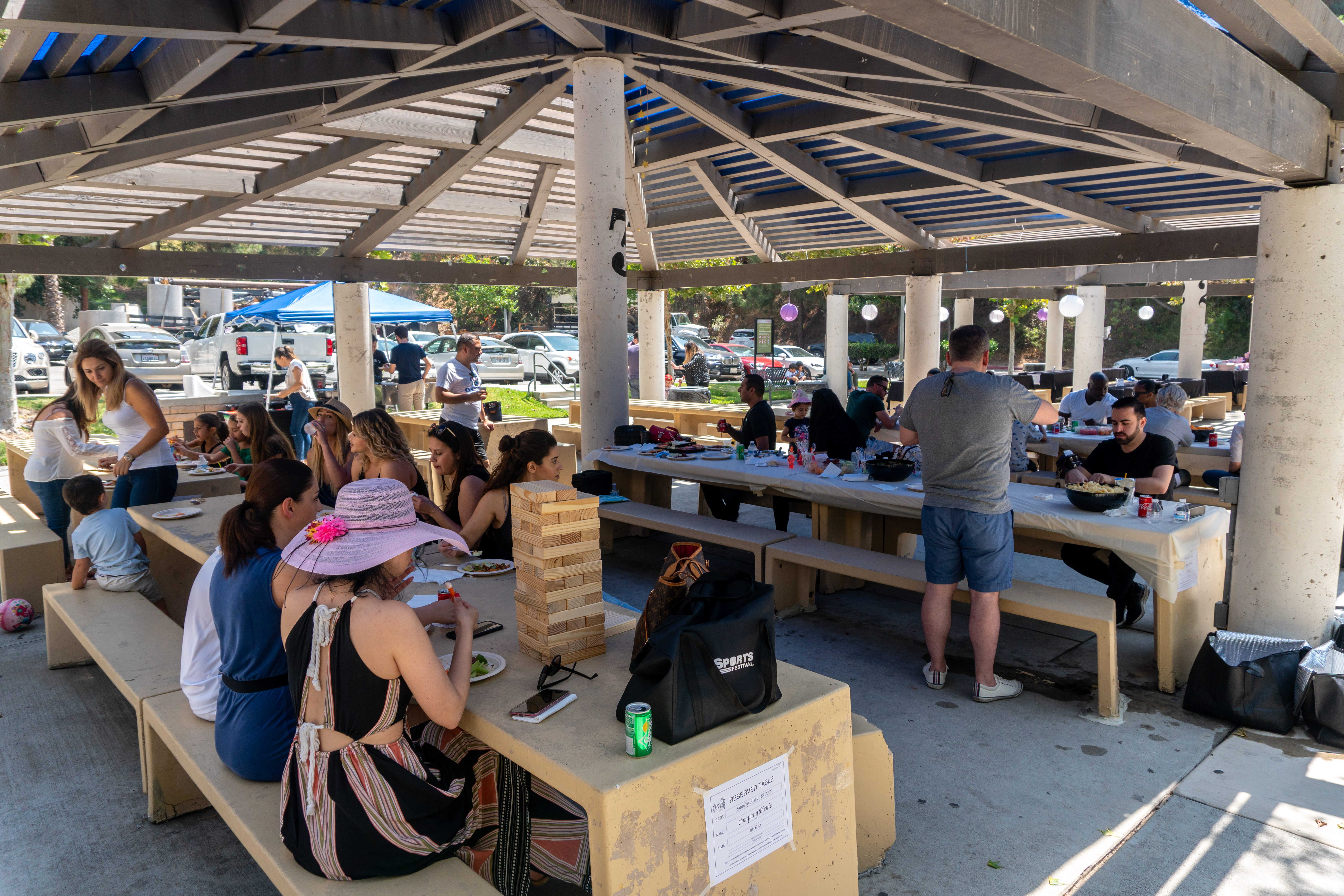 On a bright and beautiful Southern California Saturday, employees and their families gathered in a leafy park to celebrate the four year anniversary of Zero Parallel.
Among sizzling taco carts and the playful commotion of playing children, employees snacked, laughed, and cracked open a few ice-cold refreshing beverages. A slackline pulled taught between two trees provided some a chance to show off their balancing abilities—and many more showed us how to fall to the ground gracefully. The late emergence of some squirt guns and water balloons turned the calm party atmosphere into a fun-filled temporary hydro-warzone.
In all, it was a perfect day and a wonderful opportunity to appreciate our company's tight-knit culture and commend four years of exceptional success.