Showing Appreciation to Our Partners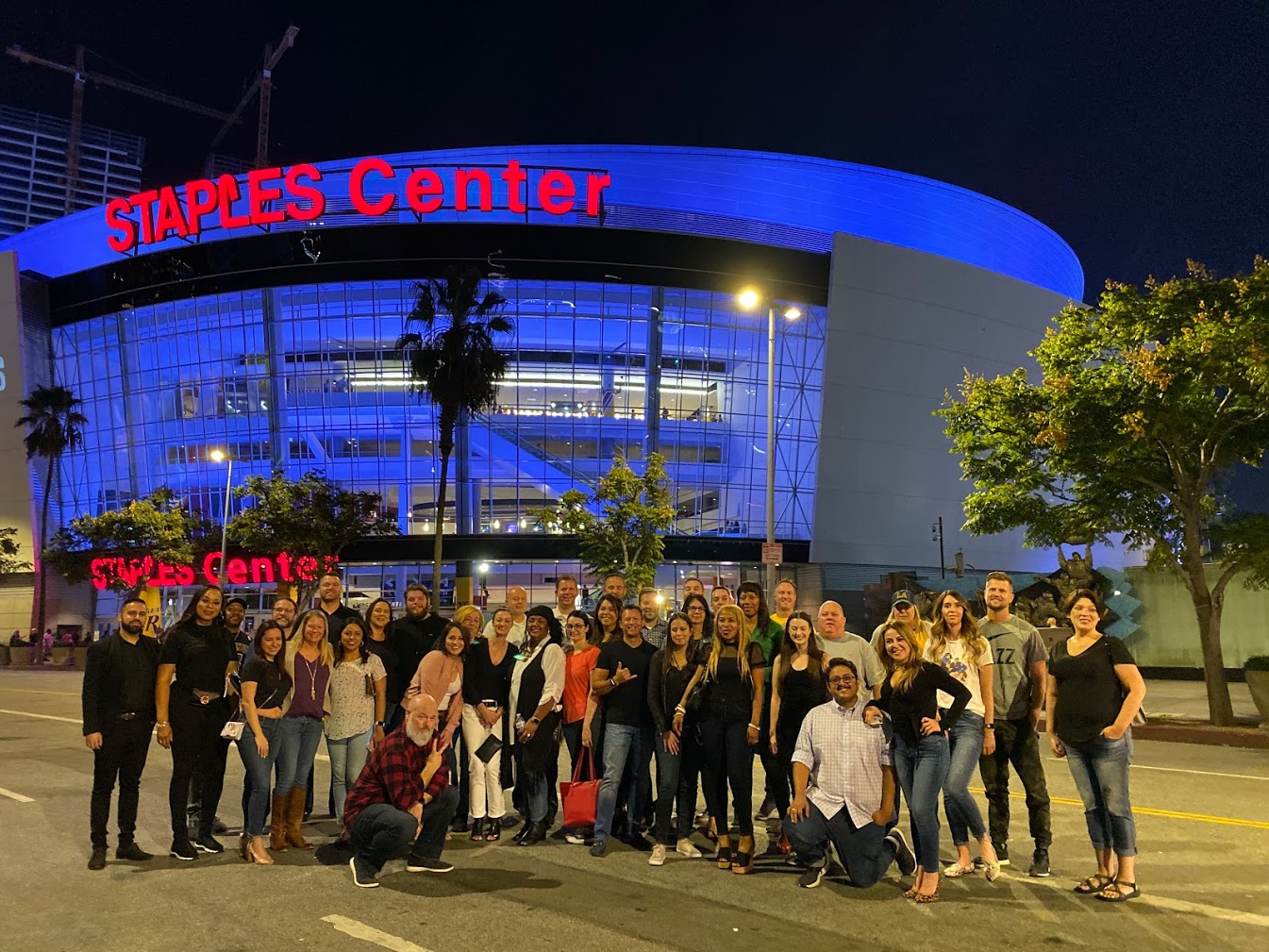 At Zero Parallel, we pride ourselves on maintaining an incredible relationship with all the partners we work with and others throughout the industry. This especially applies to the advertisers who count on us to deliver a steady stream of qualified traffic to their services.
Recently, we hosted our partners, LDF Holdings, and their TLEs, at our offices in Southern California to introduce them to more of our team and show appreciation for our terrific partnership. We were grateful that our partners took out time from their schedules to join us. This two-day trip consisted of an evening of dinner & entertainment, an afternoon office reception with food & drinks, and concluded with the home opener for the Los Angeles Lakers.
While this was a unique few days, the practice of appreciation is something that Zero Parallel has always done and will continue to do. We've always made efforts to let our partners know how important they are.
Based off the success of this appreciation event, this is just the beginning. We are excited to invite more of our partners out to our offices to meet our team, enhance our working relationship, and build stronger bonds of collaboration.
We invite you to see below for a video recap and pictures of the event!