Happy Thanksgiving from Zero Parallel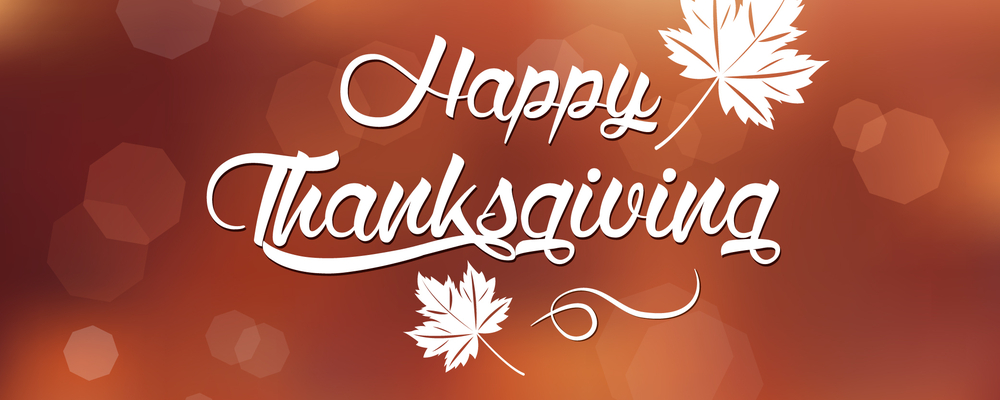 This week of Thanksgiving, all of us here at Zero Parallel have taken time to reflect on all that has gone well this year. We couldn't be more grateful for our partners who trust us with their business. We cherish the strong relationship we have with both our advertisers and affiliates who are both committed to a path of success.
In our offices, we are also thankful for our colleagues and this tremendous organization which has allowed us to flourish. Last week we sat down to a bountiful potluck lunch where the cooking talents and generosity of our team was on full display.
This week we had a fun in-office activity, where employees were encouraged to share some of what they were most thankful for this holiday season.  Below are just a few examples of what some posted up on our wall –
"Good health"
 "Bomb food"
 "Our amazing company"
 "My colleagues"
 "My mother beating cancer this year"
 "My new apartment"
 "My cat, Jinx"
 "Laughs!"
 "Turkey!"
 "My pup, Spencer"
 "My friends"
 "My supportive family"
From all of us here at Zero Parallel – Happy Thanksgiving!