'Tis the Season!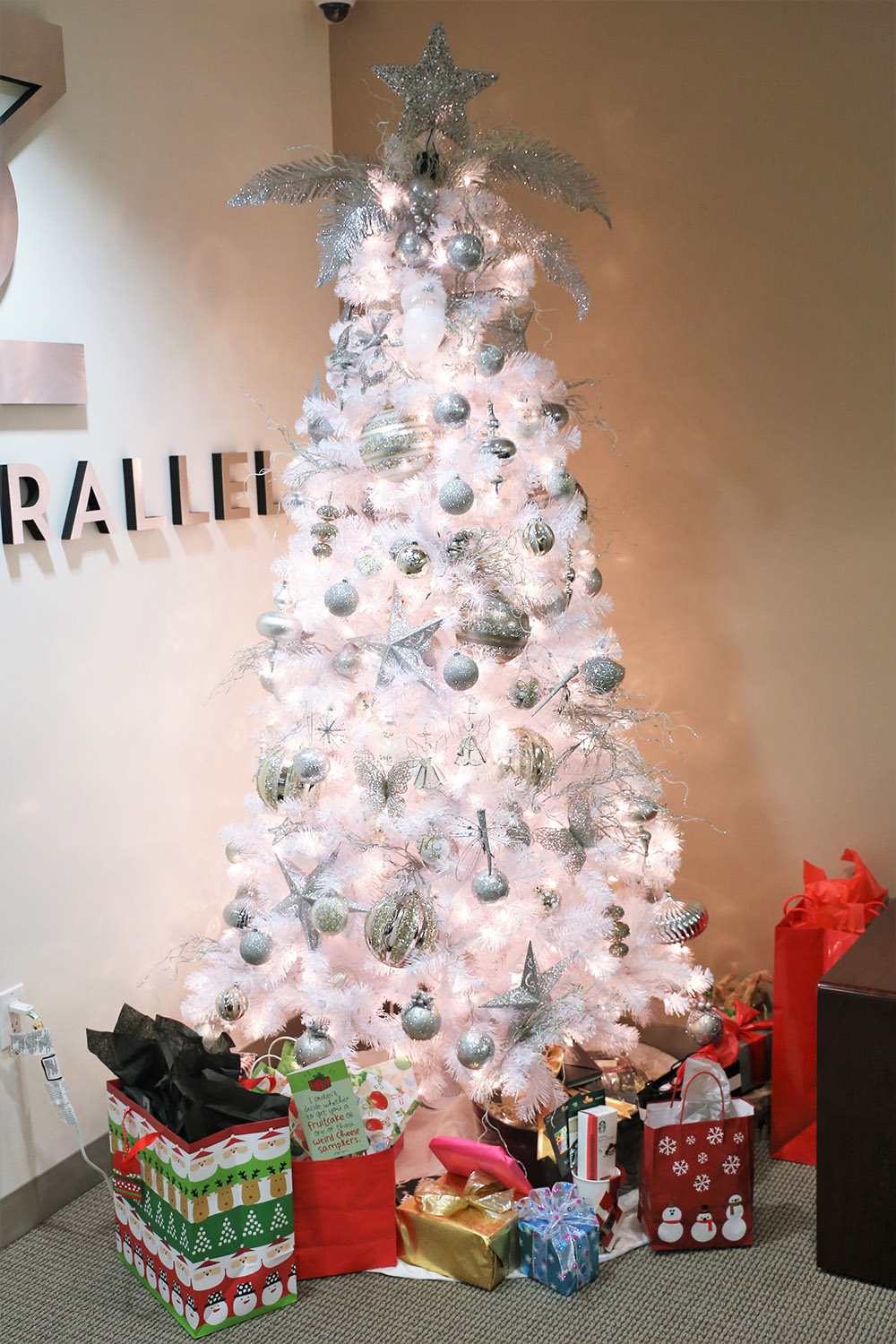 The holidays are around the corner and we've all already embraced the Christmas spirit!
We're walking around with Christmas sweaters in the office and listening to Christmas music every chance we have. In other words, we're literally counting down the days.
We set aside some time for some fun activities as a group. We each decorated our own ornaments with our own designs and hung them up on our Christmas tree. We had a lot of fun playing around with glue and glitter, as we came up with some nifty designs.
We also hosted our very own Secret Santa gift exchange on Friday, December 11. We all drew names and bought each other something special!