The Most Wonderful Time of the Year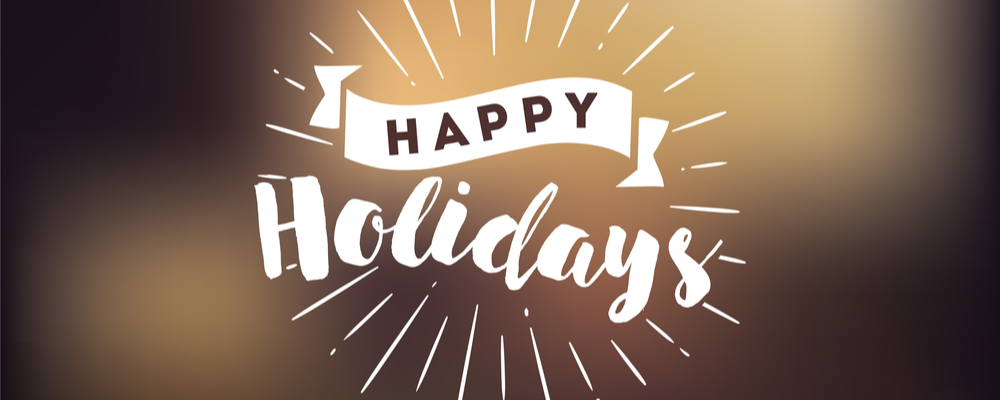 It's been another joyful holiday season at Zero Parallel! The decorations have been up since right after Thanksgiving and anticipation was running high ahead of our annual White Elephant Gift Exchange. The ZP tradition took place among much laughter and way too many holiday sweets.
We also were able to gather for a special end-of-year holiday dinner to celebrate all the successes from this year and be content in all the work that's been put in. As always, everyone is looking forward to getting in some well-deserved rest and family time over the holiday.
From everyone at Zero Parallel, we wish you and yours a very happy holiday season!