6 Savvy Tips to Increase Your Earnings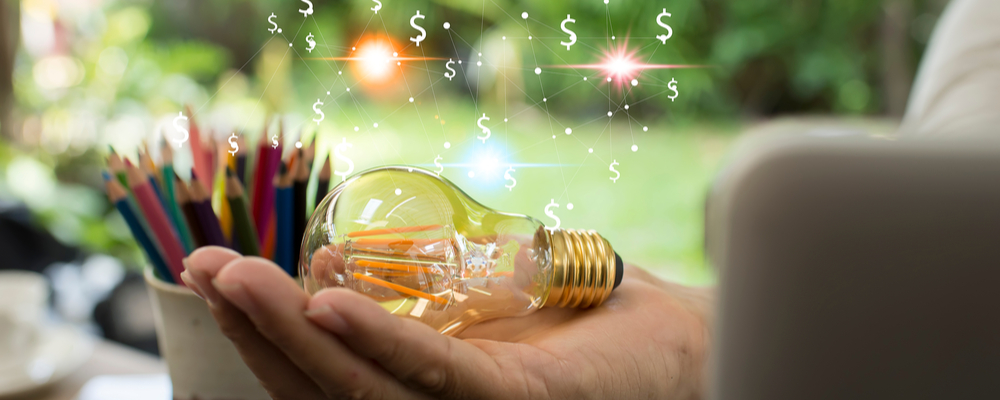 Who doesn't love a few smart financial tips? For example, did you know when it comes to personal finance you can save between $50-$100 a month just by having coffee at the office or at home instead of stopping at Starbucks? You can also employ a quick audit to see if you have any superfluous monthly subscriptions. It might not seem like a big deal that you're still paying $20 a month for that yoga membership you rarely use… but that can add up to $240 a year being wasted!
Just as using a little know-how can help save you a few bucks in your daily life, sometimes a few helpful tips can go a long way when it comes to your affiliate business. In a busy marketplace, you'll want to seek out every advantage you can in order to gain an edge.
Here are a few sharp recommendations on how you might be able to increase your earnings.
1. Buff Up Your Content
Sure, it is very likely that you've got plenty of content on your site. But is it good, or is it great? Because good is fine, but great can lead to more engagements, higher SEO rankings and increased revenue.
Make a point of it to examine some of your older posts and see if there are any opportunities to add some extra value or insert a relevant infographic. By taking the time to improve your content, it becomes that much more attractive to SEO algorithms, giving you an opportunity to raise your search ranking and bring in more leads.
2. Track Your Site Searches
Step One: make sure your site has a search bar. Step Two: see what people are searching for when they visit your site. Using Google Analytics, you can see what the top queries were for any given week.
By parsing through what visitors are searching for, you'll gain valuable insight into how you can optimize your site. Use search queries to inform what topics you cover in blog posts. Or change your website design to prioritize web pages that garner interest from visitors. Site searches offer a terrific look into the minds of your target audience.
3. Optimize for Mobile
Mobile search is taking over. In fact, 60% of Google searches occur from a mobile device. Take steps to ensure that your website looks just as good on mobile devices as it does on a desktop screen.
This won't just help for when customers visit your site via their mobile devices—it'll also help with SEO rankings. Google has been known to penalize sites that aren't optimized for mobile. If your site isn't ranking high on searches, it becomes very difficult to get more conversions.
4. Showcase Your Compliance and Security Bonafides
In today's digital world, fear of hacks and data theft are omnipresent. So take the initiative and let your visitors know that all of their information is safely guarded. Share some detail—but not too much—regarding the steps your company has taken to keep your site secure.
Similarly, proudly display and certifications or compliance achievements. Sharing this information with your audience will let them know they are in capable hands—making them more likely to do business with you.
5. Consider Your Site's Visuals
While writing great content and copy for your website is critical, the "look" of your website is also important when it comes to generating and converting leads. Scrutinize the visuals of your site. Where do your eyes automatically go upon opening? Compare your site to some of your competitors—perhaps yours looks too busy by comparison? Or maybe your color scheme is a little drab?
Video can also have a tremendous effect on how visitors interact with your site. You'll want to avoid loud obnoxious autoplays, but the right video content can catch the eye of a visitor and further engage them in your site.
6. Make the Most out of Lost Leads
Not every lead that comes through your site will be the right fit for your business. It is a shame because you can put all kinds of effort into generating lots of leads only to be forced to jettison a percentage of them.
Luckily, it is possible to find new life for those leads by taking advantage of a lead management system that lets you remarket your leads. With the right Lead Management System, you can gather lead details, customize your own ping tree, and access a marketplace where your unused leads can be sold to interested buyers.
With Zero Parallel, you can sign up to become an Affiliate today. Current Affiliates should consider taking full control of their business by utilizing OPEN MARKET, Zero Parallel's exclusive program that provides you with a free Lead Management System.