A Summer Reading List for Affiliate Marketers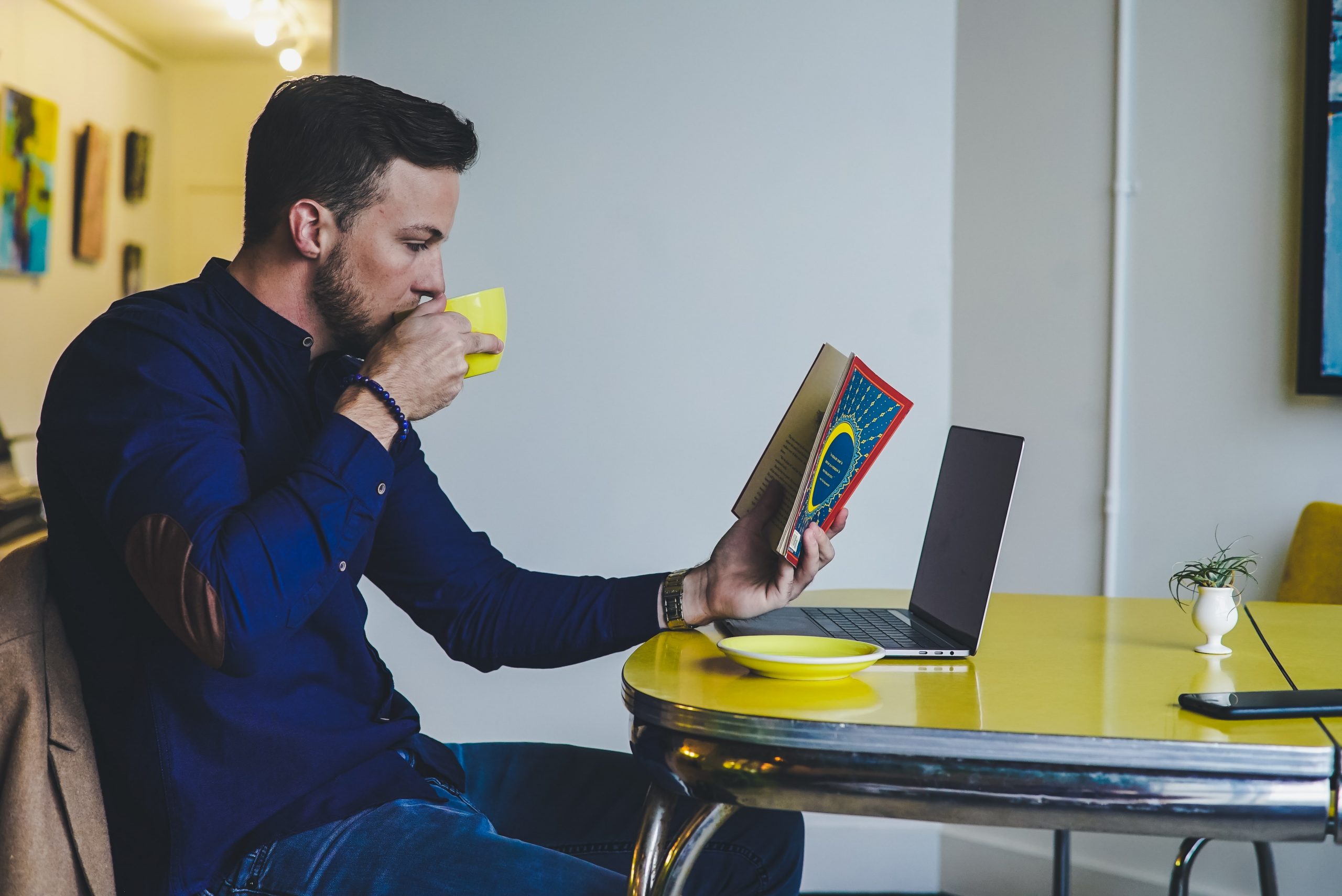 Summertime is known for many things: warmer weather, a beach day or two, backyard bar-b-ques, and fireworks for the Fourth of July. This year, however, summer may look a little different with some traditions being paused or rearranged for proper distance. One thing that remains the same is having ample time to relax, unwind, and look forward to what's to come. 
Clear off a space on your bookshelf and refocus your efforts on how to better your business and get ahead of your competition for the next quarter – we've curated a list of must-read books for entrepreneurs looking to make the most of their summer months. 
Performance Partnerships: The Checkered Past, Changing Present and Exciting Future of Affiliate Marketing by Robert Glazer
Whether you're an aspiring affiliate marketer or someone who has been a part of the industry or network for a number of years, this book is worth reading. You will gain a robust understanding of the complete history of the affiliate marketing industry after finishing it and more. Glazer leaves his readers excited for the future, wondering just what their influence might be. 
The Essentials of a Documented Content Marketing Strategy: 36 Questions to Answer an ebook by the Content Marketing Institute 
What better way to spend your long summer days than by focusing on creating a content marketing strategy? The Content Marketing Institute has created a free, 16-page guide, for entrepreneurs looking to refine their marketing skills through documented content and social media. Content Marketing Institute is the leading global marketing organization empowering brands to attract business through multichannel storytelling. If you're looking for a place to start, take a look at this blog and then be sure to move on to downloading CMI's ebook! 
The Originals by Adam Grant 
Being an entrepreneur takes a great deal of independent thinking, innovation, and hard work. The Originals explains this in such a way that is sure to sound familiar, but ultimately leave any reader feeling motivated to think outside the box and take risks. This is a must-read for those who are striving to pull the best out of themselves and grow their business. 
From Nothing by Ian Pribyl
While Zero Parallel, other networks, companies, and content marketing sites do their best to keep marketers informed on what's new in the industry and best practices, it can be a challenge for independent marketers to keep up with the latest trends in real-time. Reading a book like From Nothing is sure to fix that problem. This book is truly one of the best resources you will need for affiliate marketing, internet marketing, blogging, online business, e-commerce, and more. 
Sign up with Zero Parallel today if you want to get started on a lucrative affiliate marketing journey. We'll assign a dedicated Account Manager who, like the books above, is sure to help you prosper every step of the way.