MailCon New York 2018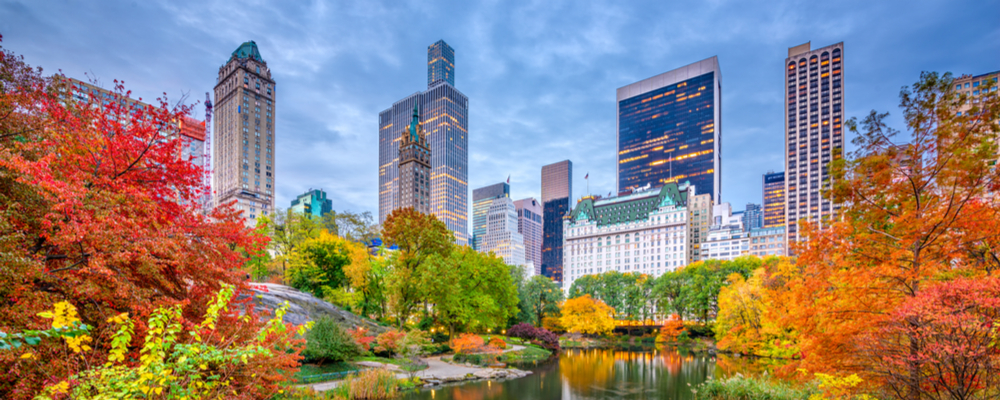 So excited we got to get to New York for MailCon! In affiliate marketing, emails are critical—from the email platform right down to the subject lines, and we were able to discuss it all with some of our favorite publishers.
Though the weather was a little steamy, there's still nothing quite like a summer night in the City that Never Sleeps. It seemed like everybody in the city, plus plenty of tourists, were out in the streets enjoying the warm temperatures. Luckily, New York also has some fabulous spots to stop in for some ice cream and air conditioning.