Meet Us in Fort Lauderdale for LendConnect 2019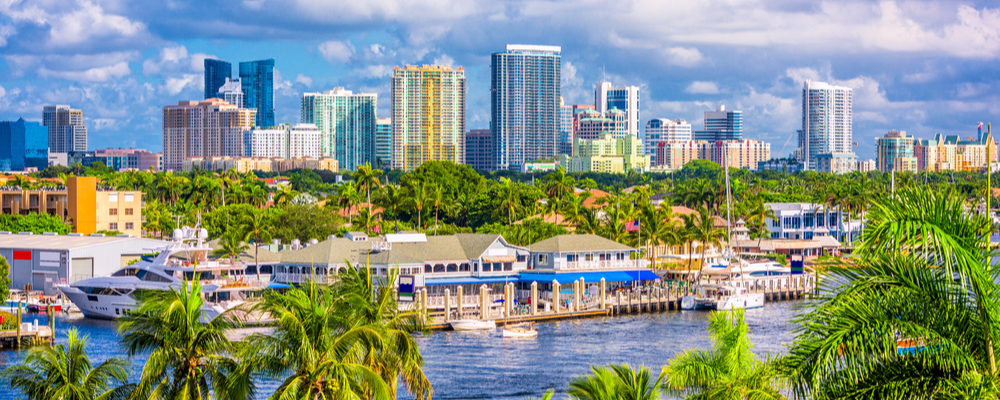 Zero Parallel is looking forward to making a splash this month as we head down to the sunny shores of South Florida for LendConnect 2019. Taking place at the Conrad Hotel in the heart of Fort Lauderdale's Central Beach area, LendConnect 2019 promises to be an electrifying three-day gabfest covering all things lending.
Taking a close look at technological innovation, industry analytics, compliance, the latest CFPB updates, and much more, LendConnect is the perfect forum to understand the state of lending today. We'll be excited to share our industry knowledge with attendees and explain how Zero Parallel is the perfect partner for both advertisers and affiliates.
While we expect to keep a busy schedule, those headed to Fort Lauderdale should try to carve out some time to enjoy the perks of spending a few days in the Sunshine State. There are plenty of attractions to take in near the Conrad, including beautiful parks and beaches, the charming Riverwalk Fort Lauderdale, and fascinating museums that show the area's history and culture.
Anyone attending LendConnect with interest in learning more about Zero Parallel's amazing network, or just eager to talk shop, should reach out to schedule some time to chat.
Make sure to follow Zero Parallel on Facebook and LinkedIn for more business insights and company updates.