How to Turn Small Change Into Big Earnings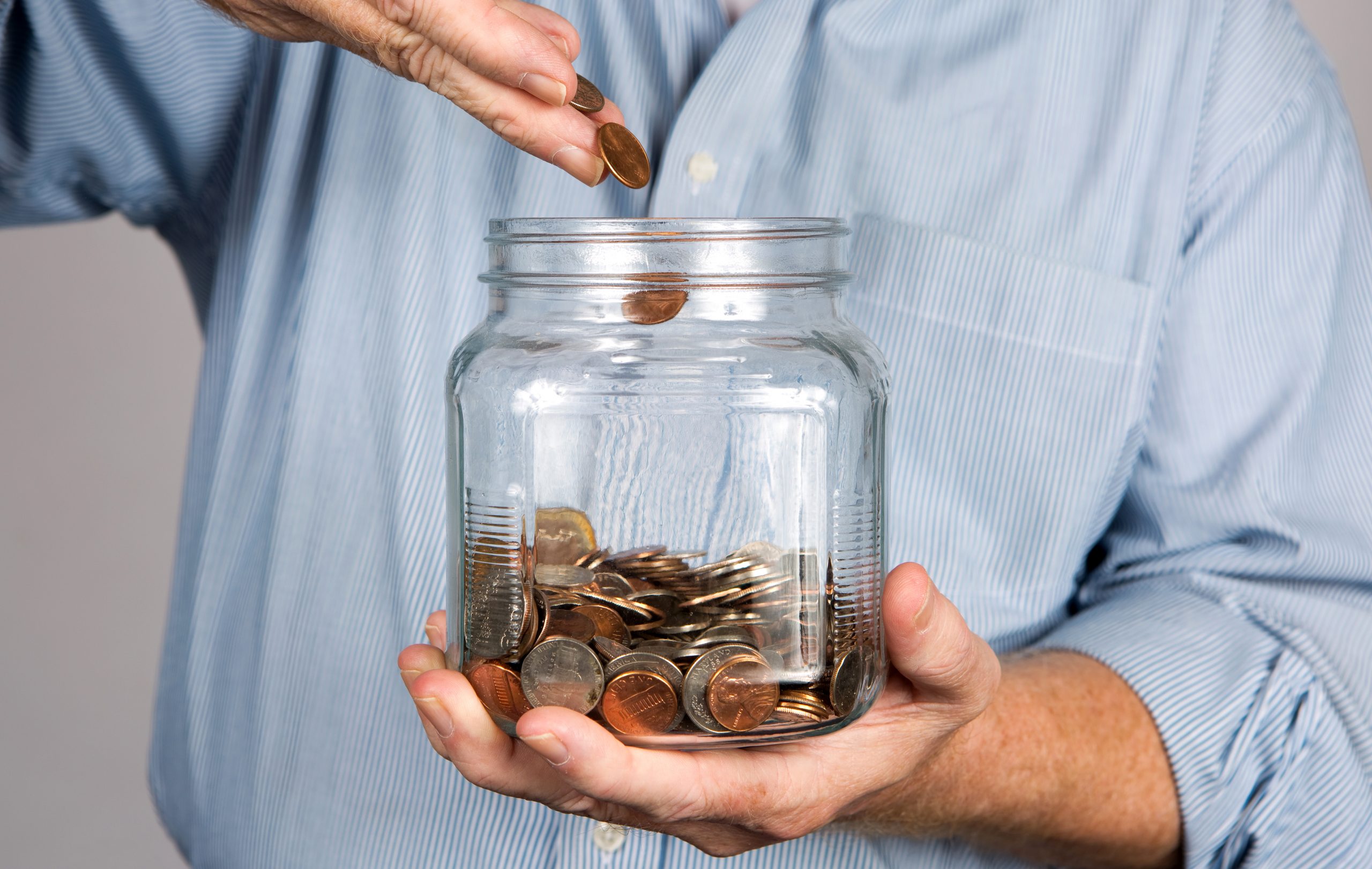 While this year has been full of change, it's also been a time to hold onto every penny. For many, this has taken many different forms from collecting spare coins in a jar on your dresser to taking advantage of technology that invests your spending in other ways. Affiliate marketers and advertisers aren't excluded from shifting their mindset in similar ways either. That's why we've put our heads together at Zero Parallel to identify the best way to monetize data in order to make a difference. 
Small Changes for Advertisers
Zero Parallel understands the challenges faced by advertisers in today's market. With the current circumstances, customers are spending more time online browsing infinite possibilities and opportunities for their business. It's important to understand exactly how your leads are being generated and how to identify opportunities to make the most of the changes happening within the marketplace. 
Repurpose Your Rejects: Like turning your loose change into dollar bills after years of collection, finding space for leads that may have fallen through the cracks or did not fit your business is an (often overlooked) opportunity for capital. Connecting consumers with their desired outcome is ultimately your end-goal whether you are monetizing your declined leads or not. 
Invest In Technology: Certain software like lead management systems that integrate with your business model, allow you to generate revenue on leads that you aren't currently underwriting. Additionally, they are important in understanding exactly where your business is coming from. For advertisers, what's the most successful in terms of connecting with new business or maintaining relationships with you repeating customers? Lead management systems allow you to be proactive with your business and verify sources immediately. 
Analyze Data: Understanding your audience behavior is key to growing any business. Doing so by having data at your fingertips in real-time not only saves time but leads to opportunity as well. If you are in the business of analyzing your organic traffic and directing it towards the appropriate funnel, investing in a software with robust analytics may be the best next step. 
OPEN MARKET is a program designed to empower advertisers to have more visibility over their leads, more insight into their lead sourcing, and ultimately as a way to make the most out of their spare change. Create an account with Zero Parallel today to start utilizing all of the benefits.