How To Increase Revenue From Leads With Open Market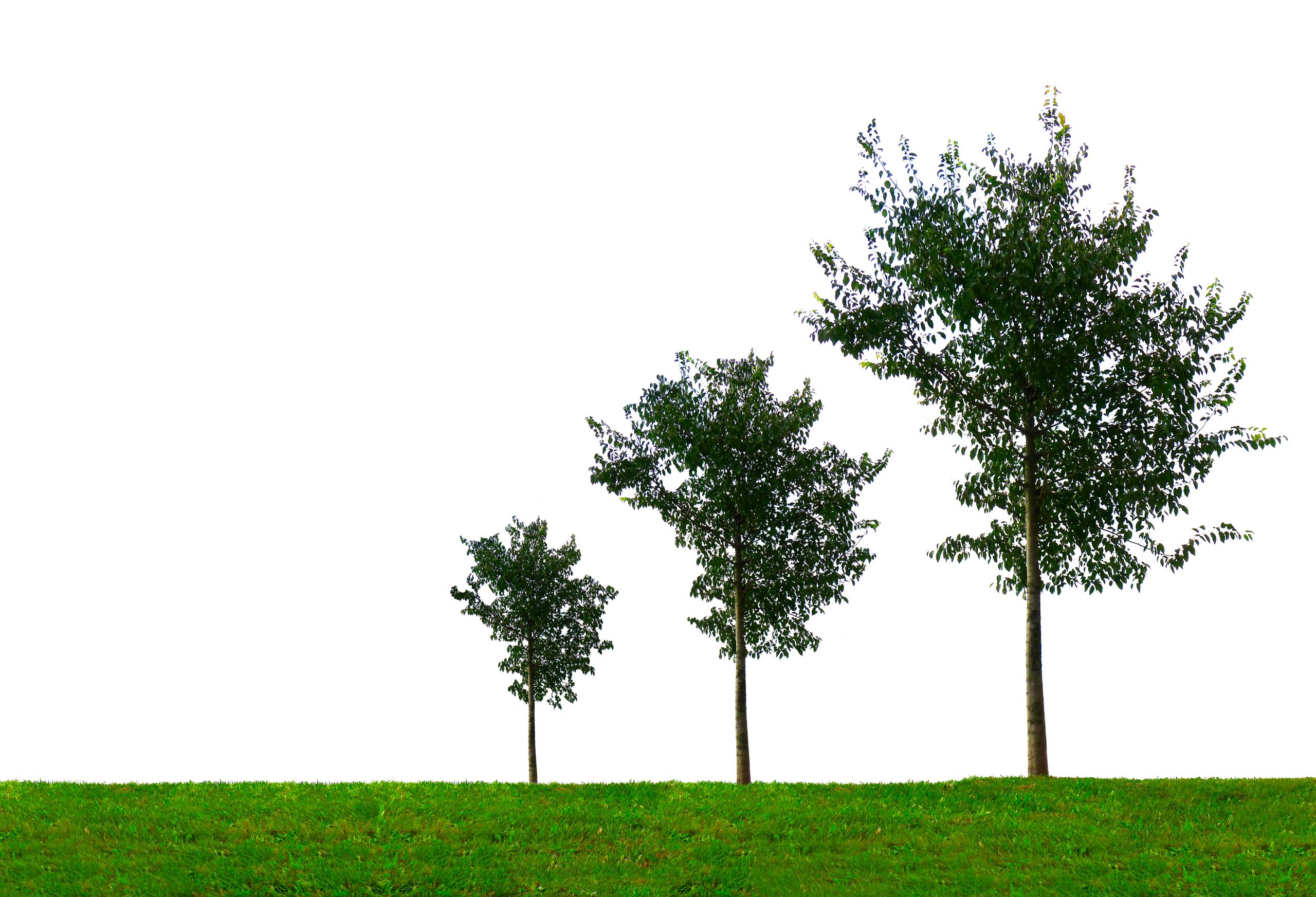 You can't always expect that profits will be the same in affiliate marketing. However, knowing how to generate revenue is invaluable for any publisher.
With new technological advancements emerging every day, there is a considerable rise in partnership opportunities across digital marketing channels. Enrolling in an affiliate network can help your business reach a wider audience. As a result, there is a higher potential for sales growth with a broader target audience, regardless of your niche.
Zero Parallel's Open Market is an excellent solution for both lead distribution and management. Highly accessible and user-friendly, it makes transferring leads a much simpler process.
Open Market provides an impressive toolset that is easy to start and use. We'll explain how in the following sections.
Increasing Revenue Of Your Marketing Campaigns As Part Of An Affiliate Network
Modern tracking tools and various marketing channels have made affiliate marketing a high-value strategy to grow existing businesses. With that, more and more networks embrace compliance practices that protect affiliate members and prospects alike.
Although it is normal for most affiliates to earn a relatively stable but small income within a network, it is also likely for some affiliate members to rapidly increase their revenue. However, since there's no single "sure-shot" way of increasing affiliate revenue, it all boils down to choosing the right tools and strategies for their business and the services they provide.
Content Is Still King In Marketing
With the growing diversification of affiliate channels, creating content for blogs on your website has become simpler. As a result, even niche industries and marketing channels have a chance to use the content to increase revenue.
The content on your website should indeed be of high quality for the blog to be an effective tool in marketing. However, since high-quality media materials can generate many commissions, it is an effort worth pursuing. For example, an Awin report from 2020 shows that websites that invest in content-driven marketing practices earn almost 40% share of publisher commissions than those who use other marketing avenues.

Although regularly posting new content is a crucial part of many marketing campaigns, not all people come to blogs searching for information they need. So for your convenience, Open Market also has a vault tool that allows storing of your content of up to 200,000 characters in length. The vault is an excellent way of storing content so that you can easily access it for future use at any of your platforms and websites.
Personalization Vs. Incentivization
Today, many affiliate networks are based on incentive offers that target individual prospects and consumers. That being said, incentive-based offers may require tweaking and fine-tuning, depending on the industry trends or niche you operate in.

By providing your potential customers and prospects with content relevant to them, instead of just offering some kind of incentive, it is possible to boost the conversion rates significantly.

Changing the sales incentive structure is never easy, but sometimes doing so is vital for growing your business. Finding new metrics that can incentivize advertisers and publishers can drive more high-quality leads to your platform.
Even though Open Market offers an impressive variety of metrics that you can use to measure the success of ongoing campaigns, determining which system will achieve better results for your campaign and partners is up to our affiliates.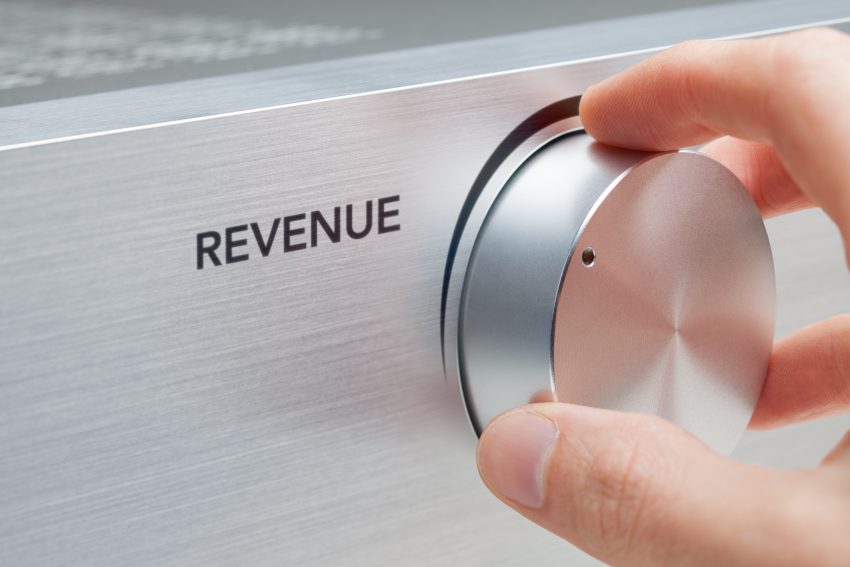 Strategies To Increase Sales Revenue
Being a part of Zero Parallel's affiliate program enables you to work with high-quality leads only. That said, the quality of leads is not the only factor that can affect your revenue. All important points to consider are picking the right strategy for your marketing campaigns, choosing the right partners for the job, and figuring out what marketing channels align with your brand's services. Before launching your next campaign, we suggest looking at strategies that you can use to scale your marketing efforts.
Analyze Data To Choose The Right Marketing Channel
Giving your campaign enough time to reflect on the changes is essential. There are no foolproof strategies that will work with every advertising or marketing campaign. Hence, leaving enough room for reflection is an excellent way to determine if a specific monetization method or marketing channel works for your campaign. In addition, analyzing the effectiveness of the marketing tools you use helps with tweaking and adjusting your strategy and potentially improving sales.
Avoid Marketing Budget Losses
It is essential to determine the right marketing channel for your campaign and develop marketing strategies around it. Although misusing resources is almost unavoidable for beginner affiliates, a proper lead management system can help seal the cracks in your ongoing campaigns and dodge mistakes in the future.
Make The Most Of IVRs
Using interactive voice responses (IVRs) is a good way of sending traffic directly to the publisher you want. However, unlike regular IVRs, Open Market features various IVRs that can significantly improve your customer's user experience.

Make sure to test all the IVR options available before sticking to specific optimizations. Since IVRs can be incredibly useful for improving the customer's call experience, excluding IVR optimizations that perform poorly is essential.
Ping Tree
One of the most valuable features in our Open Market subscription plan is the ping tree software, a lead distribution software used to speed up the lead selling process.
Once a lead is generated or acquired, the ping tree directly sends it to a lead management platform. From there, the lead is validated before it can be passed forward to an advertiser. When the lead is offered to the marketing platform, advertisers can see the lead details and decide if it meets their expectations.
Ping tree is helpful when passing the lead over to other parties interested in acquiring it if previous advertisers have not purchased it. This way, the lead will not be rejected if it is valid and meets the buyer's filters.

Ping tree software allows customers to connect to broad networks of affiliates that sell and purchase leads. Since the system benefits both publishers and advertisers, the ping tree is an excellent tool to improve affiliate marketing for clients and businesses, with little to no prior buyer and seller connections. 

Unlike other affiliate networks that only utilize ping tree software for lead distribution, Open Market doesn't limit your business growth. We allow our publishers to adjust the price of the leads they put for sale. Without a growth ceiling, distributing your leads is quick and straightforward, meaning that you can scale your revenue in business quickly.

Online Forms
Even though online forms can bring a lot of new potential leads to your platform and simply drive more traffic to your website, knowing how to manage lead-generating forms is art in its own right.
So how do you create your lead generation form when you're a beginner affiliate? Here are a few tips to consider:
Create a compelling call to action

by using all the benefits of your services. Explaining how your business can help customers is not hard to do, and it may help bring a few more potential leads without too much of a hassle.

Offer a special sign-up bonus or a discount

for signing up or a bonus for filling out a contact form may incentivize more potential prospects and turn them into leads.

Optimize existing content and use it as a lead magnet

because content marketing is everywhere. If you are not utilizing your content to the fullest, you should probably reconsider your marketing spend. That being said, using the content on your website as a lead magnet can help as a passive lead generation method. You can also create gated long-form content, which will require the client to fill out their contact information before viewing or downloading said content.

Use simpler, multi-step forms

. Since you need as much data as possible from potential prospects, separating long online forms is an absolute must. For example, if your registration form is simply too large, you can itemize them into smaller groups so that your prospects can fill them out more quickly. Doing this will make the form look less overwhelming and more user-friendly, even if it creates an extra step for the client to fill out the form.

Adjust your landing page to be as distraction-free as possible is important. Needless to say, nobody likes landing pages that are bloated with needless information. So instead, keep your main web page appealing and leave long articles for the blog section to access through an individual link.
As a minimum, all of your forms should contain a lead's name and email address. This will allow you to stay in touch and contact them about the service or product they may want.
To separate qualified leads from the rest, you will have to add fields that ask for additional information. Company name, projected budget, phone number, or specific services that a prospect needs are excellent options for that purpose.
In addition, simplifying your emails can speed up the time it takes to respond to your customers. Open Market is equipped with a tool that can create automatic responses, making it easier to provide quick and relevant feedback.
Track Expenses And Revenue
Adopting new technologies is also a form of investment. However, it all comes down to your ROI when we talk about increasing the revenue. While it sounds like a simple task, keeping a close track of your expenses and income helps better understand the flaws of the marketing campaigns you are currently employing. With knowledge regarding your ROI, you can optimize your sales process and increase your revenue.
Zero Parallel gives affiliates exclusive access to an advanced lead management system, making these tasks seem effortless. You can find your expenses, revenue, and commissions on the same platform from anywhere at any time.
Optimizing The Sales Process
Every company and even individual salespeople have their sales process. Optimizing the way you sell leads can help increase revenue. To increase your revenue, you should consider regularly updating your sales channels. 
Fortunately, Open Market and innovation go hand-in-hand, as they enable you to conveniently track all affiliate activity. Thanks to optimized tracking, it is more manageable to trace users and their actions. With that, more and more advertisers can adopt optimal tracking configurations to increase compensation for their efforts.

More often than not, lead management services include unique lead intelligence options that can help determine which stage of specific leads came from. This way, it is easy to see detailed reports on prospects that could use a second call or identify a high-priority lead.

Open Market makes it easy to evaluate leads in real-time, judging by their source and the information included in their description. Knowing that information makes sales optimization a much simpler endeavor.
Benefits Of Open Market
Signing up for an affiliate program enables marketers and advertisers to earn more than they did before. It also helps retain control over their campaigns. While other networks often charge a subscription fee or lock essential marketing tools behind a paywall, Open Market is free to use.
Accessibility is not its only benefit, however.
Exclusive Lead Distribution System
The Open Market Lite plan supports up to 100 active campaigns, which should be more than enough to test the program's capabilities before opting for its entire package. The multi-tier ping tree is an excellent way to distribute the leads, and with an updated ping tree from Zero Parallel, you get a whopping 800,000 free pings each month. 800,000 free pings should be sufficient to scale your business and rapidly increase revenue. Of course, if the numbers are not that impressive, you can always opt for our Premium plan that features unlimited free pings.
Support And Consultation
Upon signing up for Zero Parallel's Open Market program, our customer support team will help you sync up your marketing plan with our online toolset. Lite members will get access to a general 24/7 tech support program, while Premium plan users will get a dedicated support manager assigned to them. 
Both Lite and Premium plan subscribers will have dedicated senior affiliate managers to assist them with any publisher-related inquiries throughout the marketing campaign.
Maintaining Control
Zero Parallel's sophisticated LMS makes it easier to retain transparency and monitor the success of your campaigns. On top of that, with the ability to monitor the performance of any active campaign, it is possible to see the impact of your actions straight away. 
The Open Market interface and dashboard will allow advertisers and publishers to monitor the performance of their campaigns at any moment. Likewise, it will make it much easier to determine the approximate value of any given lead with a highly detailed analysis.

With detailed analytic reports and detailed insights on how well your campaign performs, you can stay up to date with the progress of your ongoing campaigns.
You can sign up for a free demo of Open Market here!