Hit a Home Run with these Lead Generation Tips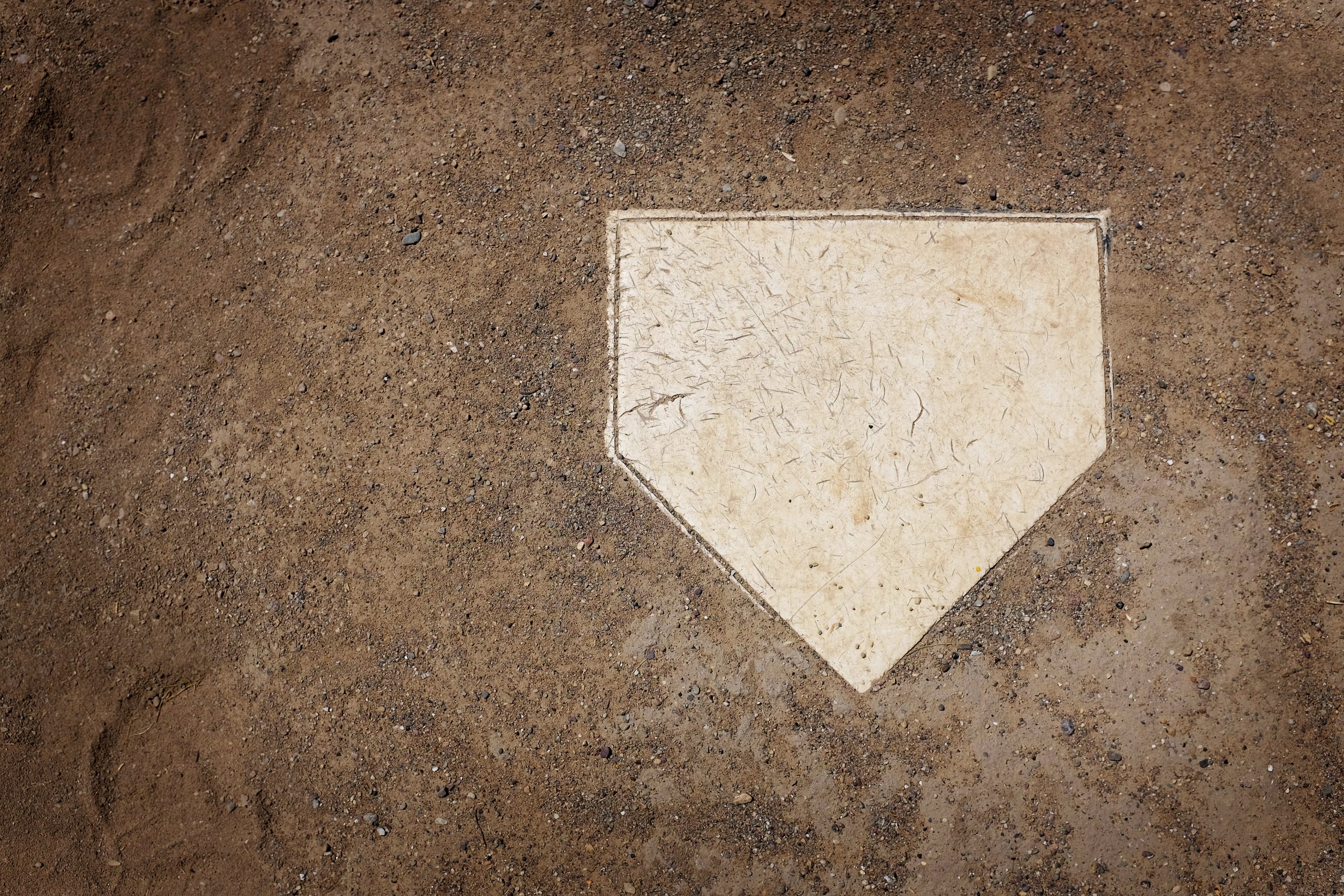 Those who work in affiliate marketing know that while there is great success to achieve and revenue to earn, it is not without its challenges. But even in the midst of hurdles great and small, the ambitious affiliate entrepreneur is best advised to invest and focus on their lead generation efforts. In the words of legendary slugger Babe Ruth: "Never let the fear of striking out keep you from coming up to bat."
While affiliate marketers may have to endure streaks of difficulty and triumph and from time to time, there are certain lead generation tips to follow that will nearly always have a positive impact. Here they are so you can get your lead generation numbers up to a "legendary" status.
1. Set Goals
It will be very difficult to gauge the effectiveness of your strategies without setting goals and measuring your efforts. Make determinations about what lead generation benchmarks you should be able to hit in each quarter.
Don't just focus on the quantity of leads: lead quality is just as important. See how many of your leads end up converting or create a lead scoring system to judge the quality of the leads you generate. By creating a system to hold yourself accountable, you can create a more precise lead gen roadmap that will help you set new records, then break them the next quarter.
2. Perfect Your Funnel
Think of your lead generation funnel like the ability to play the piano or swing a baseball bat—it requires plenty of practice to get it just right. The way you get your swings in with lead generation is to use strategies like A/B testing and vigorous tracking of your marketing efforts.
Getting closer to "perfect" is all about data. The more data you are able to gather, the more opportunities you'll have to optimize your campaigns. A great deal of hidden value can be found when you understand such things as the drop-off rate from your forms, your performance in one part of the country to another, or what time of day you see your highest quality leads.
3. Play to the Crowd
Like a great player is nothing without fans, your lead generation campaigns will struggle without knowing your audience. A great way to understand who you are targeting is by creating a buyer persona that takes all the key attributes of your consumers and distills them to one or more buyer types.
Once you have identified who your buyer personas are, you can construct more precise campaigns that speak directly to your key consumers. That level of customization will help you generate leads that are more likely to convert.
4. Build Your Team
As an affiliate marketer, you might also feel like you are on your own. But to achieve long-term success it takes a whole team. The best bet for any affiliate marketer is to work with an exceptional Affiliate Network that will offer a robust marketplace as well as expert guidance from dedicated account managers.
The ideal affiliate network should be like a great baseball dynasty: unmatched in their success, experience, and resources.
5. Prepare to Adapt
The affiliate marketer game has many constants, but change is among them. The digital marketing world is always shifting based on new technologies or revised search algorithms. In order to keep your business profitable for the long haul, you'll need a certain level of agility to meet unforeseen challenges.
It goes without saying that experienced affiliate marketers are thrown plenty of curve balls as they build up their business. The ones who aren't afraid to take a swing are those who enjoy long-term growth and prosperity.