Find SEO Success with These Tips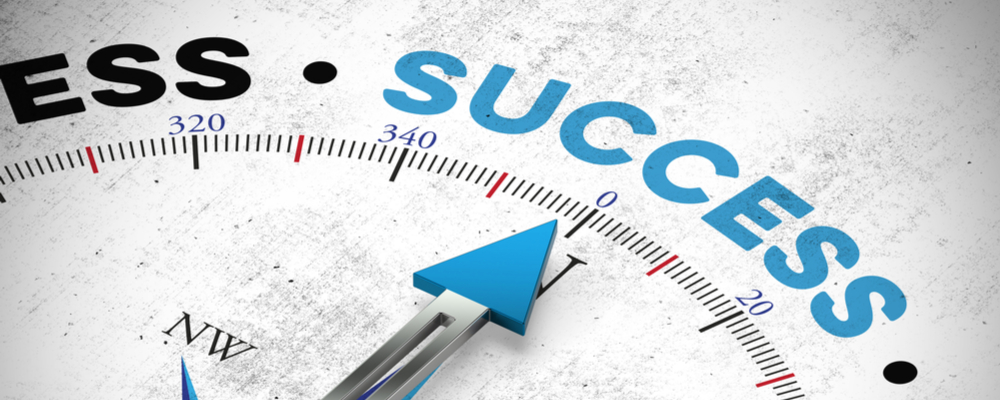 In Affiliate Marketing, effective search engine optimization is a huge factor in finding success for your business. It can be tricky, as sometimes it seems like the goal posts are constantly shifting. For those who keep a close watch, there are always new reports of what may or may not please SEO algorithms.
It is true that the algorithms change regularly, but much of what can help or hurt your page visibility is linked to human behavior, which tends to be pretty steady. SEO dominance can come from keeping up on the latest changes while sticking to a few dependable practices.
Here are some reliable pieces of advice to follow, as well as new insights on the changing search landscape.
Keep Your Content Great
While the SEO preference roller coaster can go up and down, you can always keep your feet on the ground with this steadfast truth: great content can lead to better SEO. When setting out to optimize your site for search, it's best to begin by considering what content is going to create the most value for site visitors. Quality content that is helpful will be recognized by Google's algorithms and by searchers—and help you climb your way to the top of a SERP.
Boost Your User Experience
To make sure the search algorithms highlight your site, it better be optimized for the human experience. The ease with which visitors can browse your site can play a large role in search rankings—it should be easy to navigate between different pages and back to the homepage. Valuable information should be clearly visible and not buried away somewhere.
Similarly, it is critical that your site and any video embedded in it run incredibly smoothly. If your page load time is more than just a few seconds, you can suffer from much higher bounce rates. Lagging video or jerky navigation can greatly damage the user experience, and thus wreak havoc on your SEO.
Make Way for Mobile
If you haven't heard by now, know that the future of search is mobile. And, really, the future is here. Google has announced a mobile-first index of websites for searches—it's already been taking mobile search into account for its rankings since 2015. A majority of consumers search for businesses on their smartphones and tablets. If your site isn't prepared to deliver an exceptional user experience on mobile devices, it will be hurt when it comes to ranking on SEO, even for desktop searches.
Consider Consumer Security
The security of data and websites has become a dominating topic in the tech world. As a result, search engines will take security into account when ranking pages. If you are an HTTP site, it is highly recommended that you instead utilize HTTPS—Hyper Text Transfer Protocol Secure. The HTTPS use of a Secure Sockets Layer code goes far to increase your page visibility. That extra tier of security won't rocket you to the top all on its own, but it will make sure your site doesn't get penalized by search sites.
Get more insights by discussing your business with our Affiliate Managers today.