LEND360 2019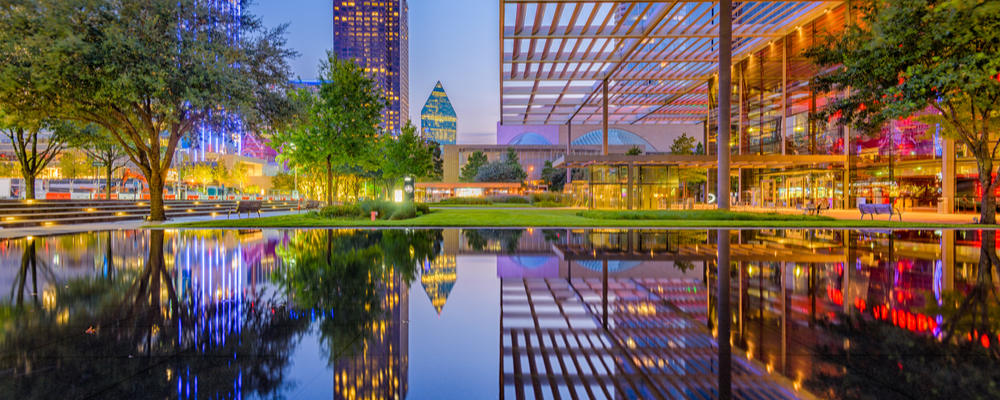 We're back from LEND360 in Dallas, where we had the opportunity to showcase why we're unlike any other affiliate network!
This year, we did something extraordinary with an unprecedented giveaway. Zero Parallel gave one lucky winner a brand new Rolex watch during our Popcorn Break. LEND360 is an event we look forward to every year, as we get to meet with new businesses, as well as trusted friends and partners.
Q4 is right around the corner and there has never been a better time to talk shop with our team about how to get the most out of our industry's busiest time. To talk more about the colossal opportunities available from working with Zero Parallel, make sure you contact with our team today.