LEND360 2016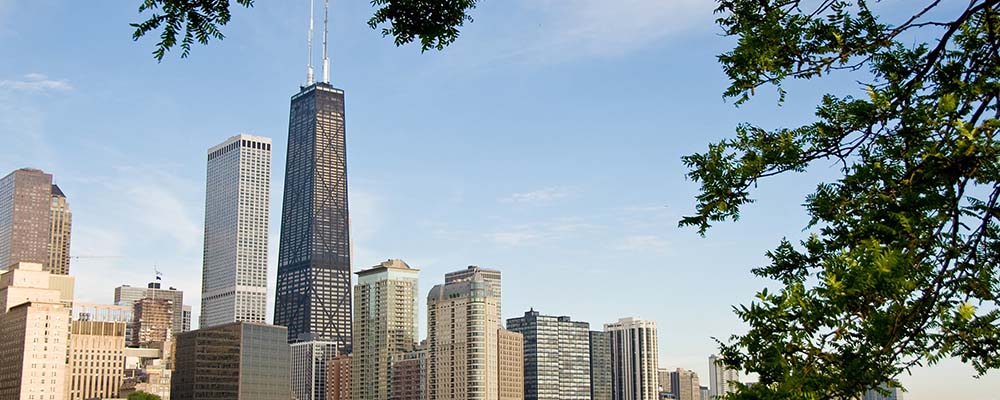 We're back from the beautiful city of Chicago!
This year's LEND360 was held from October 5th until the 7th on Magnificent Mile, where we were sponsors and exhibitors.
We had a great time networking with all those who attended. This year's speakers and breakout sessions were some of the best we've ever seen.
Zero Parallel had a packed schedule this year. CEO Matthew Snyder took the stage on Thursday, October 6th for a panel on the Future of Online Advertising and Marketing for Consumer and Business Lending.
We sponsored drinks at the Chicago Blues Reception that same evening. We also held our famous stress ball contest, where one lucky winner won a brand new iPad Pro!
If we didn't get a chance to meet at this year's show, it's not too late. Contact us directly!
We can't wait for next year's show in Dallas!