Affiliate Summit West 2018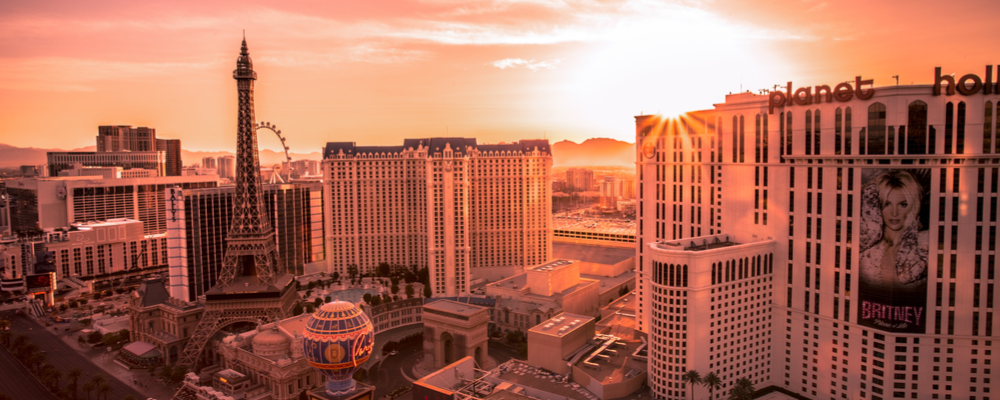 We couldn't think of any better way to kick off a new year than a trip to Las Vegas for this year's Affiliate Summit West. Held at the heart of the strip in the Paris hotel, Affiliate Summit West brought together the largest assortment of affiliate marketers in the world—and we were there to connect with many of them!
The team connected with a number of marketers and discussed our venerable Affiliate Network. We also expanded our knowledge base by catching a few panels covering brand innovation, AdWords automation, and influencer marketing.
For those who didn't get a chance to say hello, we welcome you to reach out to us or make some plans to catch us in New York for Affiliate Summit East this July!