Affiliate Summit West 2017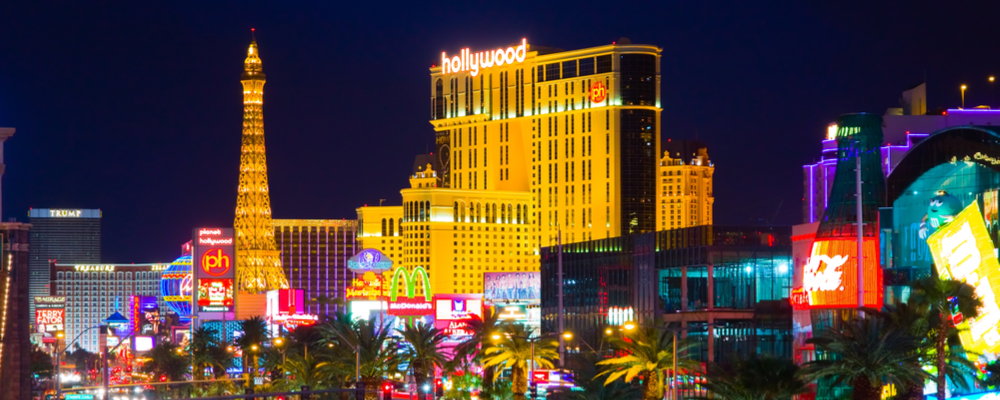 The Zero Parallel team sashayed into the Paris Hotel in Vegas for Affiliate Summit West 2017 brimming with energy and excitement. With a new team member in tow, we made a splash at the exposition with a cornucopia of ZP souvenirs including pens, flash drives, and our famous bright yellow stress balls.
We connected with so many other Affiliate Summit West attendees: at the expo, out on the strip, and maybe a few out on the casino floor. It was a real treat to attend the exquisite Limelight after party. In all, we were thrilled that we were able to catch up with the folks that we knew and introduce ourselves to many more that we didn't.
Did you miss us in Vegas? We encourage you to still connect with us so we can go over some of the amazing opportunities in our Affiliate Network.