Affiliate Summit East 2019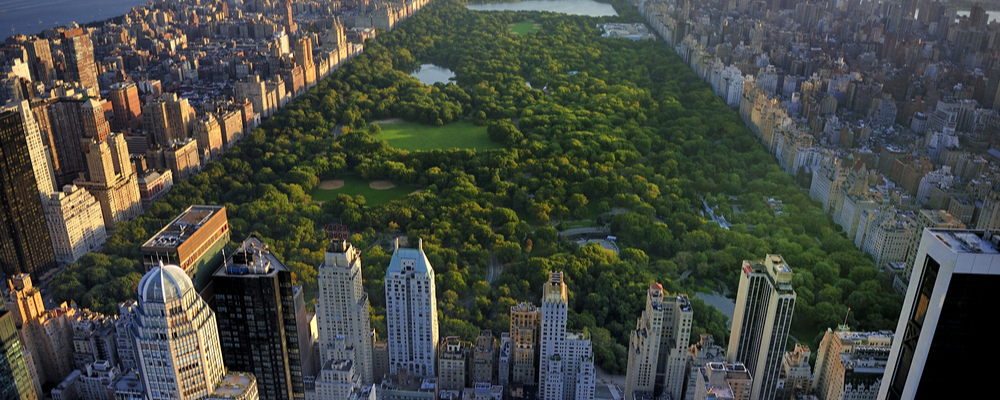 Affiliate Summit East is one of the biggest conferences of the year for the Zero Parallel team– and it never disappoints.
Affiliate Summit East provides education sessions on the latest industry issues, while bringing together thousands of entrepreneurs, marketers, online publishers, advertisers, and global brands. Zero Parallel participated during its Meet Market, where we had face-time with attendees for a full day.
There's no substitute for Affiliate Summit East, and we look forward to participating again next year in Las Vegas.