Affiliate Summit East 2018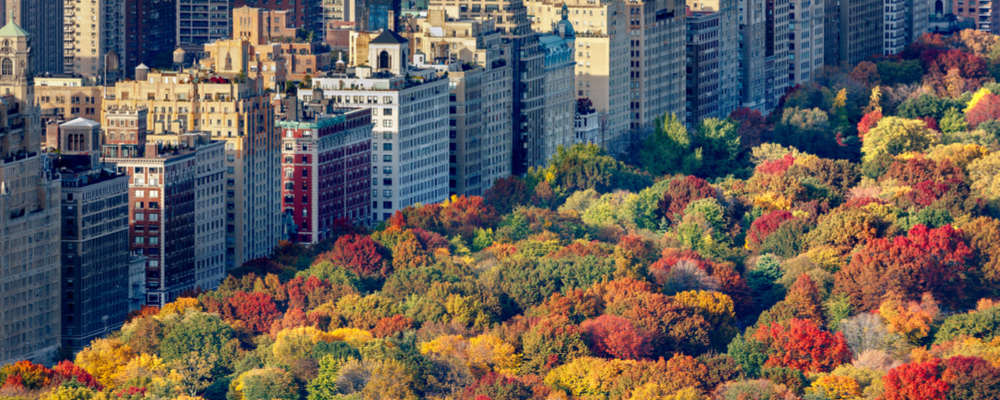 Start spreading the news: we just got back from Affiliate Summit East in New York City for three exciting days of events, panels, and getting to connect with affiliate marketers from all over. In fact, the Affiliate Summit blog reports that attendees at this year's summit came from over 70 countries around the globe. The most non-U.S. visitors are coming from Canada, followed by Israel, the U.K., Germany, India, and China.
Whether we were conversing with friends from across the pond or taking in the delicious global delicacies of New York restaurants, things truly had an international flavor. Our Affiliate Network works with marketers domestically and internationally to provide a truly exceptional forum for success. It was all topped off by a tremendous view from the famous rotating rooftop lounge at the Marquis.
Didn't get to connect with us in New York? Feel free to talk to us today about the benefits of being an Affiliate with assistance from Zero Parallel.