Affiliate Summit East 2017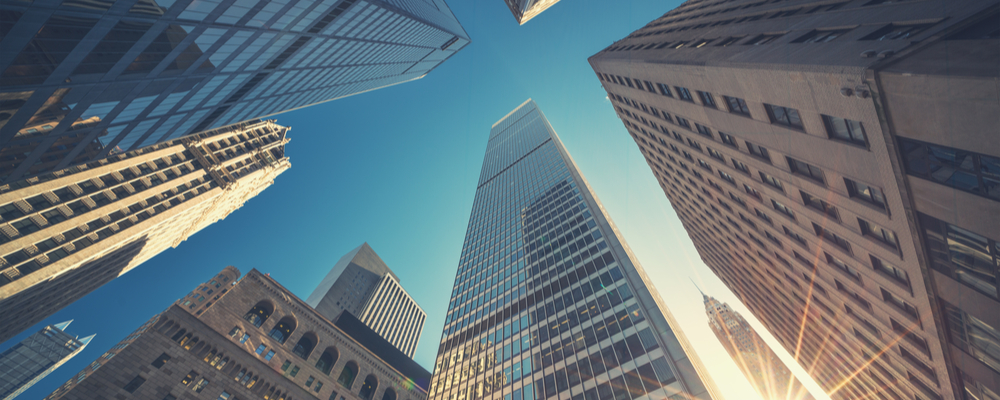 We're back! Back from catching a New York Groove!
It feels great to back in California after an exciting few days in the heart of New York City for Affiliate Summit East. Held steps away from the entertainment epicenter of Times Square at the sophisticated Marriott Marquis, Affiliate Summit East gave us a great chance to connect with colleagues east of the Mississippi, as well as plenty of other friends from around the world.
Inside the Marquis, we talked up our Affiliate Network and discussed affiliate marketing trends and strategies. On the streets of New York, we took in all that the Big Apple had to offer: sightseeing, cozy pubs, famous restaurants, and a whole lot of pizza. The evenings were something to remember as Zero Parallel team members took in the jaw-dropping skyline of Manhattan from not just one, but two rooftop events.
Didn't get to join us at the table or on one of our pizza runs? Don't worry: we encourage you to reach out to us or make some plans to catch us next time!