Come See Us in Chicago for LEND360!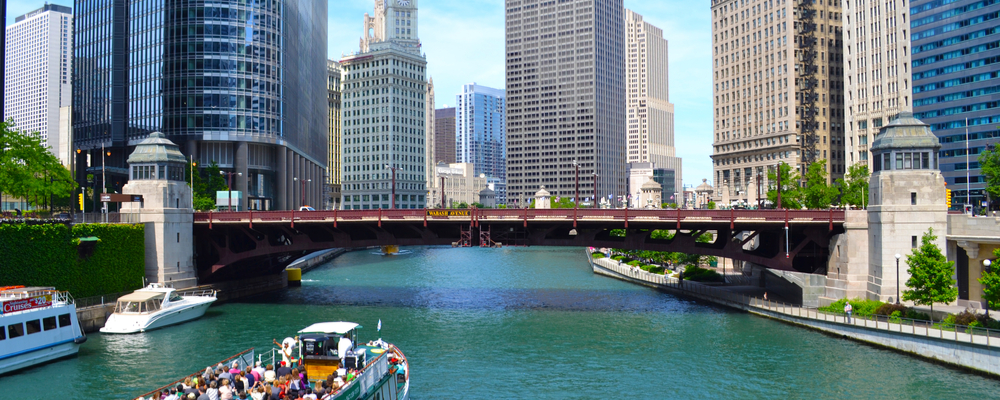 This October, Zero Parallel is heading to the bustling, brawny Midwestern metropolis of Chicago for LEND360. What was once a railroad hub of dry goods and livestock along Lake Michigan has evolved into a savvy nucleus of tech and finance, making it the perfect venue for this year's assembly of service partners, advertisers, and more. The Zero Parallel team is excited to connect with these industry professionals to discuss the benefits of our Affiliate and Advertiser programs.
Taking place from October 8-10 at the Sheraton Grand Chicago, LEND360 offers a tremendous forum for those working in FinTech to connect with others in the industry. Located right on the river, the Sheraton Grand is just steps from local landmarks such as the picturesque Chicago Riverwalk, the historic Wrigley Building, and the glittering shopping of the Magnificent Mile. (Pro tip: for real Chicago local experience, grab a burger and a beverage at the venerable Billy Goat Tavern located on Lower Wacker Drive.)
While in the Windy City, Zero Parallel will be taking meetings to share details regarding our incredible digital marketing network. We're also sponsoring a post-lunch popcorn break outside of the Innovation Floor on Tuesday, October 9th at 1:30pm.
Don't wait! Reach out to schedule some time to sit with our team while they're at LEND360 today.