Affiliate Tips: The Ultimate Guide to Writing Quality Content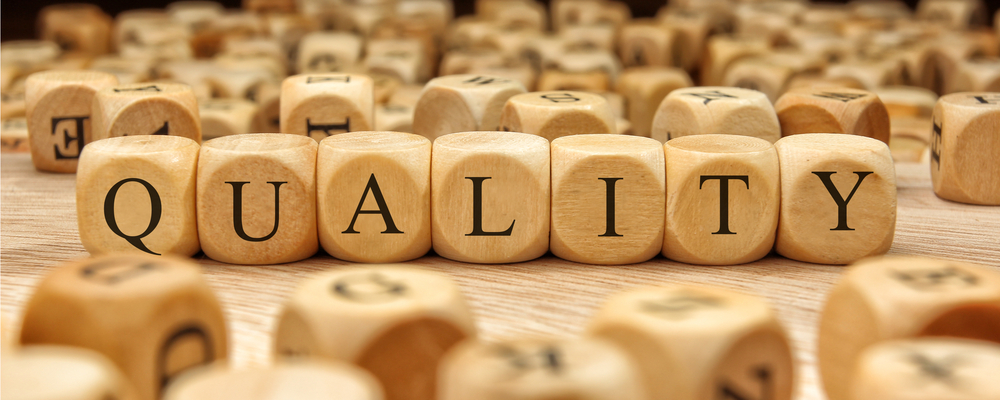 Creating delicious content, or content that is simply irresistible, is the essence of writing captivating blog posts that gain the trust of your readers and decimate bounce rates.
You don't have to be a copywriter to write irresistible content. Thankfully, decades of trial and error in digital marketing have provided even beginners with enough information to write engaging content that's proven time and time again to work.
These are five tried and true headlines that will help increase your traffic like never before.
Content Tips for Affiliates: How-Tos
It's no surprise that "How to" is one of the highest searched phrases of all time. Headlines beginning with "How to" tells readers right away that they will learn something useful once they click on the content. Its straightforwardness captivates the curious reader, who's simply looking for the right answers to his or her questions—which is the reason why most people use search engines, anyway. Starting a blog post with "How to" promises readers that they will leave your blog with just the right tools that they needed. There are many variations of "How tos" that all work splendidly. Here are a few ideas:
How to Be ____
How to ____ Like [point of comparison]
How to ____ in [time]
How to ____ Without [action]
Content Tips for Affiliates: Lists
Similar to How-tos, lists are equally captivating because they offer summaries of multiple options. They're literally lists of answers to the questions that we never even knew we had! Some great variations of lists include:
____ Ways to ____
____ [noun] You Wouldn't Want to Miss!
Top ____ Reasons You Should/Shouldn't ____
____ Steps to Achieving ____
____ Facts About ____
____ Life Changing [nouns]
____ Things to Remember When ____
____ Signs You Have ____
Content Tips for Affiliates: Controversial Headlines
Nothing commands attention quite like controversial headlines, although we suggest you use this method sparingly. Generally speaking, any opinion is subject to controversy—so the stronger the opinion, the more controversial and attention-catching the headline would be. Here are some irresistible examples of controversial headlines you can apply to almost any niche:
Why ____ is Better Than ____
____ Will Ruin Your ____. Here's Why!
Think Your ____ is the Best? Think Again!
Why ____ Might Be [opinion]
Content Tips for Affiliates: Strong Claims
Strong claims are similar to controversial headlines, except they don't always have to involve your opinions. By making a strong claim based on facts, you will reward your readers with valuable material and they will continue to explore your platform. Strong claims work best when paired with valuable content. A great example of an article with a strong claim is this one! Guides are already useful as they are, but the ultimate guide? Who could resist? Since these types of content work so well when done correctly, we encourage you to start now!
Did You Know That [interesting fact]?
If You Knew This, You Wouldn't ____
NOT [action] is the Right Way to ____
These Facts Will Change Your Perspective on ____
Why ____ is the Worst for Your ____
The Ultimate Guide to ____
Content Tips for Affiliates: Warnings
Ah, warnings. The word "warning" itself is a trigger word for most of us. We're been conditioned to pay close attention to that word, so leveraging it in a headline is actually a great idea. Here are some examples:
Warning: ____
Warning: You Might Be Doing ____ All Wrong!
Warning: ____ Could Be Destroying Your ____
Warning: [Action] Now to Lower the Risk of ____!
In addition to these dependable headlines, you can try to combine them as well! How-to's can have warnings, lists can be controversial, warnings can have strong claims, etc. The possibilities are truly endless. With these tips in mind, you'll definitely keep writer's block at arm's length!
If you already have a financial blog or website, consider signing with us here and becoming an Affiliate.