Affiliate Tips: Link Building 101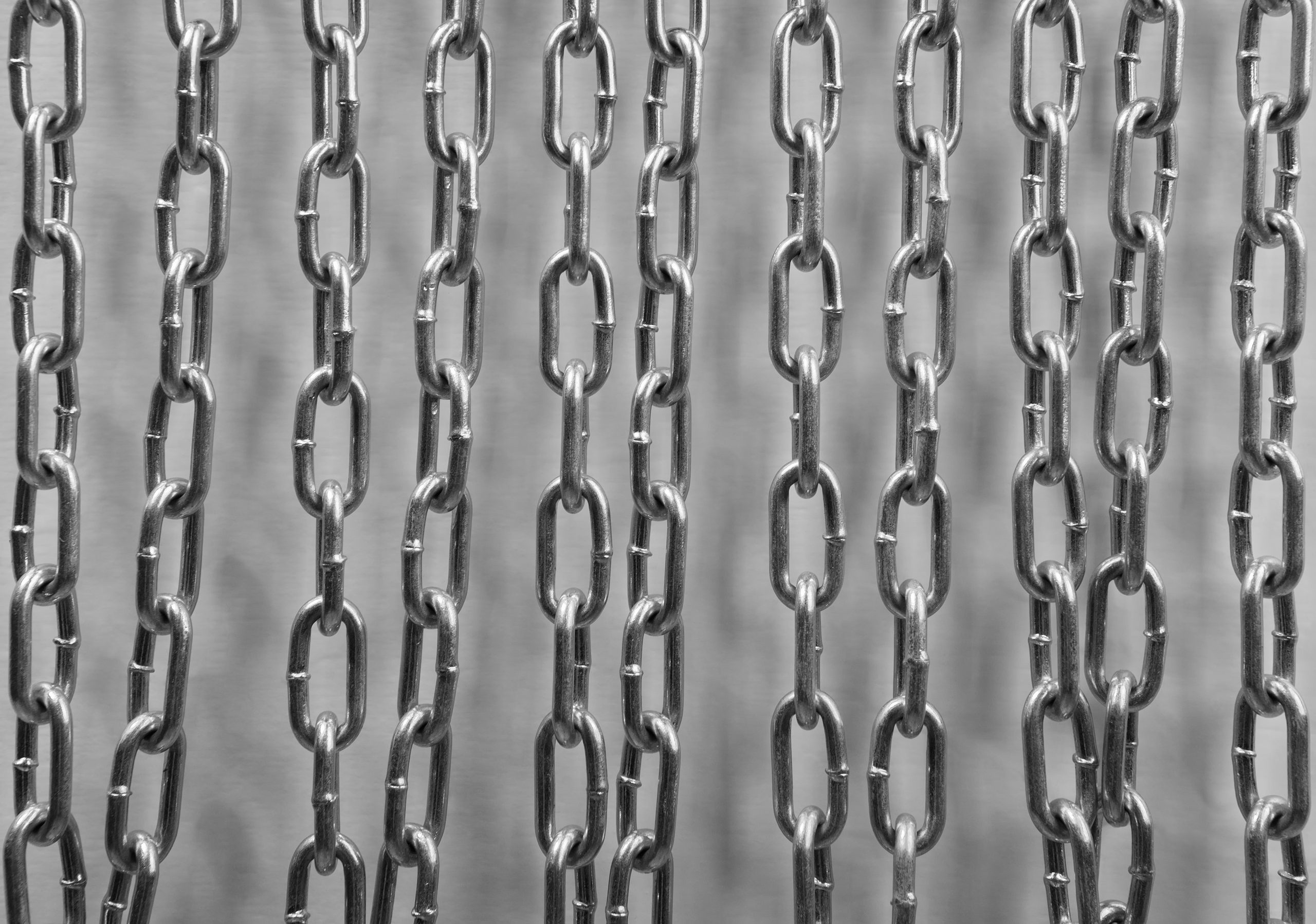 All marketers, including affiliate marketers, have a keen interest in link building. It's a long-established way to increase your SEO ranking and gain web authority. Link building also helps your traffic because it is drawing more people to your site. 
What is Link Building?
Link building is the practice of collecting hyperlinks that are on other websites that link back to content on your site. Hyperlinks, or links, are how web users can navigate from one site to another. The more links you have to your site, the more ways there are for users to find your site. 
Why is Link Building Important?
When you are able to get a large number of links to your site, it is very beneficial in many ways. It will give users on other sites, usually sites that are related in content, an opportunity to find your site. 
Link building is also useful because search engines use links as a way to find content during a search. The more links a site has, the better a site's chances are of ranking high on a search engine results page. Links are a way of judging a site's credibility—the more links a site has to it, the more search engines will see that site as an authority on subjects. Google's search has depended heavily on links since it started in the late 1990s, and has continued to weigh links as an important part of the search process. 
How to Build Links
Step 1: Determine the Links You Want
The first step is deciding what kind of sites are most likely to link to your site. For this, consider what type of content you have on your site and determine what sites would be inclined to link to that content. If you are an authority on air conditioning units, then you might expect consumer or homeowner review sites to link to you. 
Step 2: Conduct Outreach
Once you've determined the links that you want, you need to set about getting in touch with those sources. Usually, this can be a mix of offering to write guest blogs, commenting on other blogs or Quora questions, or acting as a source for journalists or other bloggers. The key is to focus on sites where your input will be especially valuable or useful. 
If others don't see the value of having your site linked to theirs, then either you aren't targeting the right sites or you need to review the content on your own site.
Step 3: Work Hard and Be Patient 
It's difficult to build links! Part of the reason links are so highly coveted is because they are not easy to get. Good links are especially valuable and can be among the hardest to achieve. It can sometimes take a great deal of outreach and building relationships before you start getting all the links you want. 
It also comes down to content—if you are creating really good content it's more likely that people will want to link to it. So be sure you are ready to put in the work and play the long game when it comes time to build links.