Affiliate Tips: Building the Perfect Local SEO Landing Page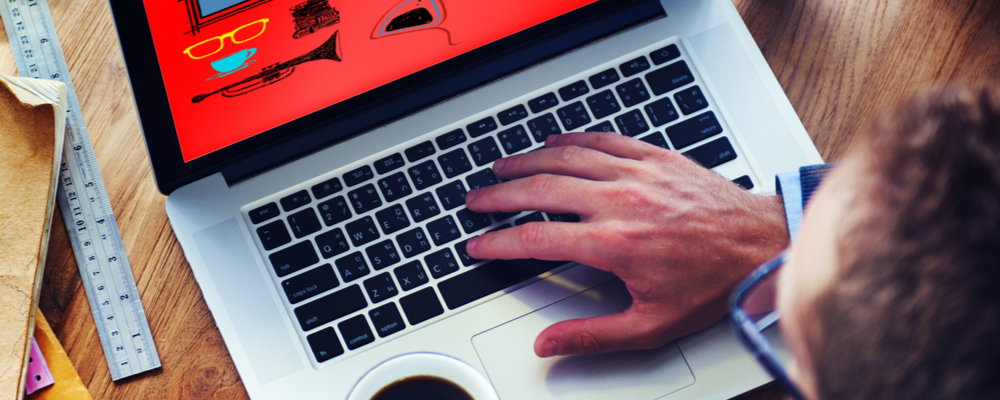 Localized SEO is oftentimes treated as the last resort for lead generators who can't find the right domain name for their niche. When it seems as though the best domains are taken, lead generators will then start to incorporate geographic locations in their domains and keywords, simply to expand on the optimized names that are no longer available. This strategy works well, but you shouldn't have to wait until a domain name you want is taken to start thinking about localized SEO.
There are key benefits to making this strategy part of your best practices; one of which includes maximizing your conversions. To build the perfect local SEO landing page, you have to take into consideration both the design aspects of it as well as the off-page optimizations. If you're ready, let's dive into it!
On-Page Local SEO Strategies
Localized Domain: Before anything else, ensure a localized domain that's both relevant to your niche and is easily memorable. If you are based in Los Angeles, include popular variations of that city in your landing page domains. The relevancy of your domain will directly impact your click-throughs and, ultimately, your Google rankings.
Localized Titles and Headlines: A great way to strengthen your local SEO landing pages is to create keyword-rich titles and headlines. Your H1 and H2 headlines should frequently reflect the localized service that you provide.
Localized Meta Descriptions: Meta descriptions are important, not just because it provides a small measure of SEO value, but because it has the power to encourage or discourage visitors to click on your link. An optimized meta description for your landing page should have your location specifically spelled out in a succinct and concise sentence, describing the essence of what you offer as a service.
Localized Body Content: Similar to how you should incorporate your targeted geographic location into your H1 and H2 headlines, your body content should mention the keywords quite frequently as well. Make no mistake – we're not advising you to keyword stuff. Simply write intentional body content while keeping your target users in mind. Write naturally about the subject at hand.
Emphasize Your Contact Page: Of course, if you're trying to highlight the fact that you offer local services, you should utilize your contact page as another valuable SEO booster. Place your contact page where it's easily accessible in order to boost your credibility as an established brand.
Off-Page Local SEO Strategies
Reach Out to Other Local Domains: As for off-page local SEO, it's equally important that you reach out to plenty of others who are in your niche or who has the same targeted audience as you in order to learn from their strategies. Create strategic partnerships with these other lead generators in your network. Who knows? You might land yourself several backlinks in the process!
Social Referrals from Local Influencers: Social referrals don't have direct SEO impact, but traffic is traffic at the end of the day. If your influencers are sending leads to your website and leads are qualified, you'll gain conversions right off the bat! Local influencers are simply social savvy people whose target audience falls into your same targeted demographic.
Localized Meta Tags: Meta tags might not always show up on your front end, but it does add a bit of SEO weight to your overall page. Optimize these meta tags to include location-specific keywords for desired results.
Localized Advertising: Google might just prioritize your pages as they are if you apply all of the above suggestions, but advertising your landing page via ads is still a great idea if you have the budget for it. Rather than using Adwords or Facebook, which ban certain industries from placing ads on their search results and newsfeeds, target authoritative blogs that allow for paid ads on their sidebars or footers.
Once you apply these optimizations to your localized landing pages, we have no doubt that your websites will draw in even more targeted leads than before. To receive more pointers from industry professionals, sign up to become an Affiliate with Zero Parallel. We provide the help and support to help all of our Affiliates succeed in the lead generation industry.
Material Disclosure: This content is for informational purposes only. ZeroParallel.com does not represent or endorse the accuracy or reliability of any of the information, content or advertisements contained on, distributed through, or linked, downloaded or accessed from any of the services contained on this website, nor the quality of any products, information or other materials displayed, purchased, or obtained by you as a result of reading and using this site. Zero Parallel may temporarily remove or delete what appears to be potentially unlawful content or content otherwise prohibited under this policy. Please consult your legal counsel before relying or acting on any information provided on this or any third party website.