Affiliate Summit West 2021: Strategies And Trends Defining The Conference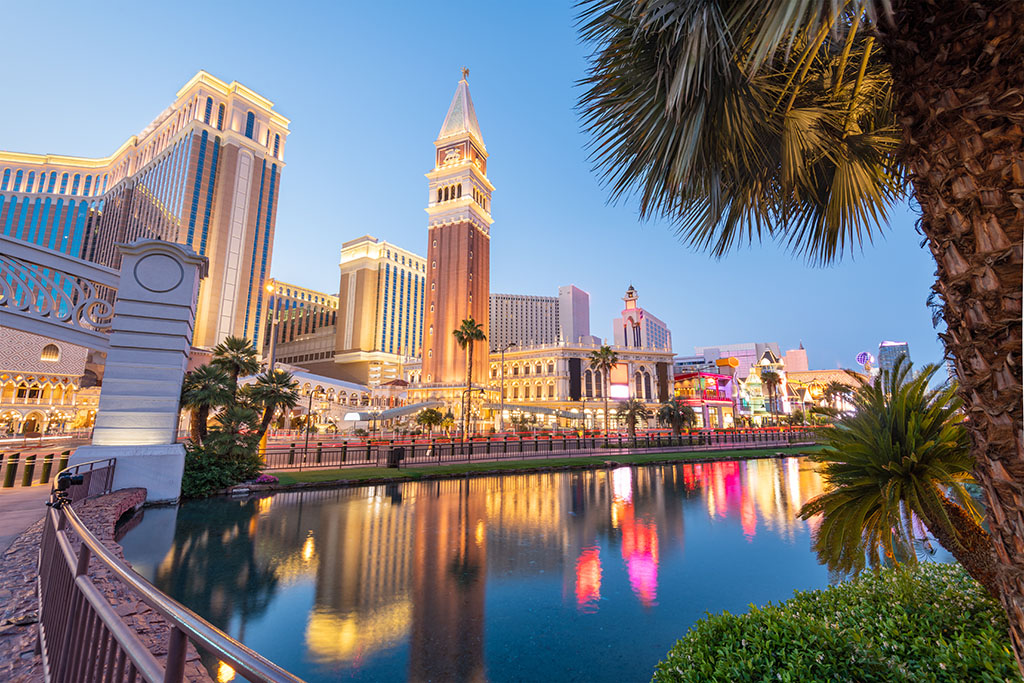 Affiliate Summit is one of the top events in performance and affiliate marketing, where brands and affiliates across all verticals and specialties come together to build partnerships and share industry insights with the rest of the affiliate world.
Affiliate Summit West 2021 is scheduled from Nov. 2 to 4 at the Caesars Palace in Las Vegas. The three-day event is slated to make a promising in-person come back to the west coast for the first time in two years amidst the pandemic caused by COVID-19.
Zero Parallel's top zeniths are returning to Las Vegas with intentions to generate constructive conversations around lead generation, conversion tactics, the e-commerce funnel, personalization, B2B marketing, and much more.
Here are some of the key takeaways and emerging trends we've learned from attending ASW as both attendees and exhibitors throughout the years.
3 Industry Trends Affecting Affiliate Marketing

1. Mixed Verticals Call For New Lead Solutions
More companies are transitioning into mixed verticals within their industries. For example, a company specializing in debt consolidation has begun exploring new financial ventures and avenues in loans, credit, and others.
With this type of expansion comes the need to provide companies with compatible leads. Zero Parallel has expanded its buyer list to facilitate smoother expansion for its affiliates and partners.
Contact Zero Parallel's affiliate managers to learn which new verticals can lead to new opportunities.
2. Remarketing And Retargeting Products & Services
Companies have shifted toward utilizing more savvy marketing practices by remarketing or retargeting their products, services, and websites to prospects. They do this through distribution channels like SMS, direct mail, calls, emails, and other social media platforms.
To that end, Facebook has become one of the most frequently used social media platforms to remarket offers or products to generate targeted and unique traffic.
Increased touchpoints with target audiences increases traffic, which ultimately results in more leads coming through the pipeline.
Zero Parallel has opened its network to a broader range of qualified and trusted affiliates and buyers to ensure a smooth lead distribution process for all parties across the board.
3. Alleviating The Increase For Price Rejects
Affiliates have been engaging in a more advanced and strategic lead flow structure with a more sophisticated minimum tier structure referred to as "price reject."  This model has proven to increase performance and monetization on leads by an average of 30% in earnings.
Zero Parallel offers multiple tactics for publishers to achieve advanced lead setups and bidding systems to ensure that publishers make the best profit.
Open Market Comes To The Rescue
Whether you're an affiliate who is generating more leads through retargeting or a buyer who is opening their operations to mixed verticals, everyone can benefit from Zero Parallel's Open Market program.
Open Market gives members complimentary access to a ping tree with cutting-edge tech functionalities. Affiliates are able to sell their leads to multiple networks and buyers through a free platform with robust capabilities.
Contact the Zero Parallel team to learn more about how your business can benefit from enrolling in Open Market. 
5 Sessions To Attend At ASW21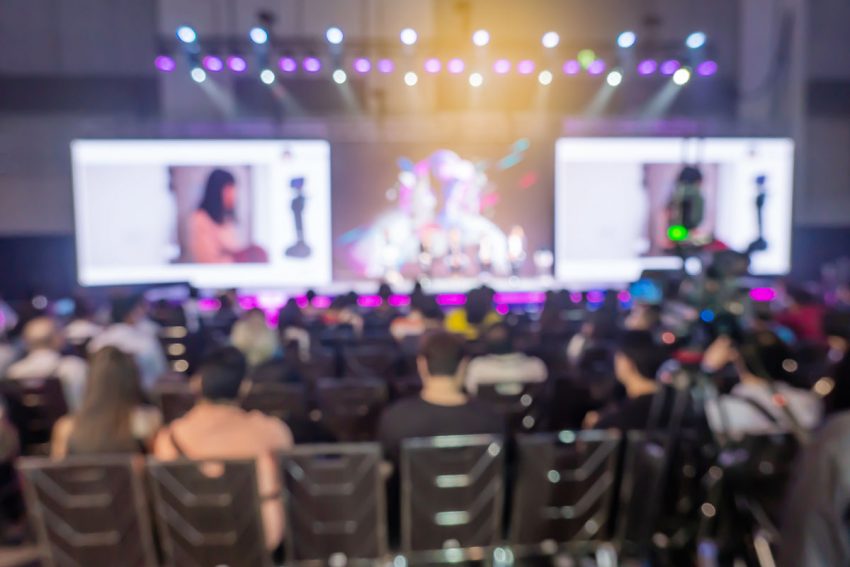 The Zero Parallel team is zeroing in on attending the following sessions at Affiliate Summit West 2021 to glean any new insights impacting the industry.
Building A Brand-To-Brand Partnership Campaign To Reach An Engaged Audience And Generate New Customers
Nov 4, 2:45 PM – 3:30 PM
Featured session
10X Your Traffic With These Cutting Edge AI And Machine Learning Tools
Nov 4, 2:15 PM – 2:45 PM
By Manick Bhan, CTO & Founder at LinkGraph
How To Convert & Retain More Customers In A Post-iOS15 World
Nov 2, 3:00 PM – 3:30 PM
By Jess Chan, CEO & Founder at Longplay Brands
Step By Step Guide To Getting Started With Affiliate Marketing 
Nov 3, 10:10 AM – 10:40 AM
By Bonnie D'Amico, Sr. Director, Affiliate & Partner Marketing at Round Barn Labs
12 Tips For Beginners To Grow Your Affiliate Program
Nov 03, 12:15 PM – 1:00 PM
By Jeannine Crooks, Partner Acquisition & Development Manager at Awin, and John LoBrutto, Head of Affiliate Marketing at GetResponse, Inc.
Off-Hour Activities & Networking During Affiliate Summit West In Las Vegas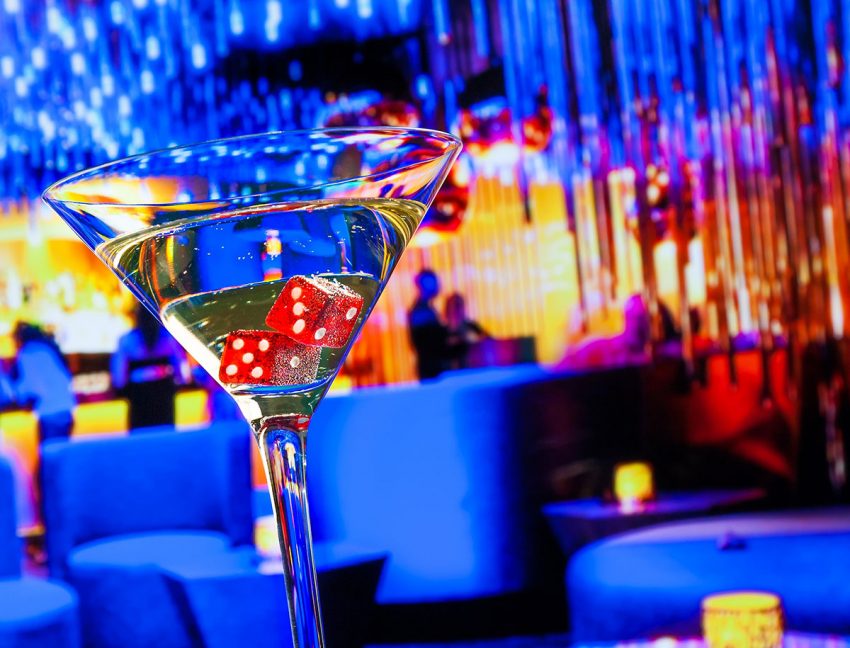 Join ZP's team for some off-hour networking opportunities at one of the following Caesars Palace venues:
Vanderpump Cocktail Garden
This glamorous casino cocktail garden is masterminded by TV celebrity and restaurateur Lisa Vanderpump. Creative drinks and light bites that would please everyone's taste can be found at the posh establishment. The venue is highlighted by lush greenery and blue and purple lighting to give visitors a one-of-a-kind experience.
Montecristo Cigar Bar
You don't have to be a stogie aficionado to visit this bar, as it has a variety of cocktails and delicious bites that caters to everyone's pallet. This place gets bonus perks for its walk-in humidor that highlights over a thousand different kinds of cigars.
Vista Cocktail Lounge 
Located across from The Colosseum, Vista makes an excellent post-show meeting place. The Vista cocktail menu includes classic options and house specialties like the Pineapple Mule or the Venezuela Sunrise.
Lobby Bar 
This bar is open 24 hours a day and is known for its unique and premium cocktails created by celebrity mixologist Tony Abou-Ganim. Some of our favorites include the 1915 Singapore Sling and the 1888 Gin Fix.
Final Thoughts
Navigating the affiliate conference world requires new connections and renewed partnerships.
For that reason, Zero Parallel is returning to Affiliate Summit West with intentions to build new relationships, meet new prospects and partners, and open our network to new opportunities.
Connect with our team in Las Vegas to learn more about how Zero Parallel can elevate your affiliate marketing, lead generation, and distribution.