Affiliate Marketing Trends for 2o21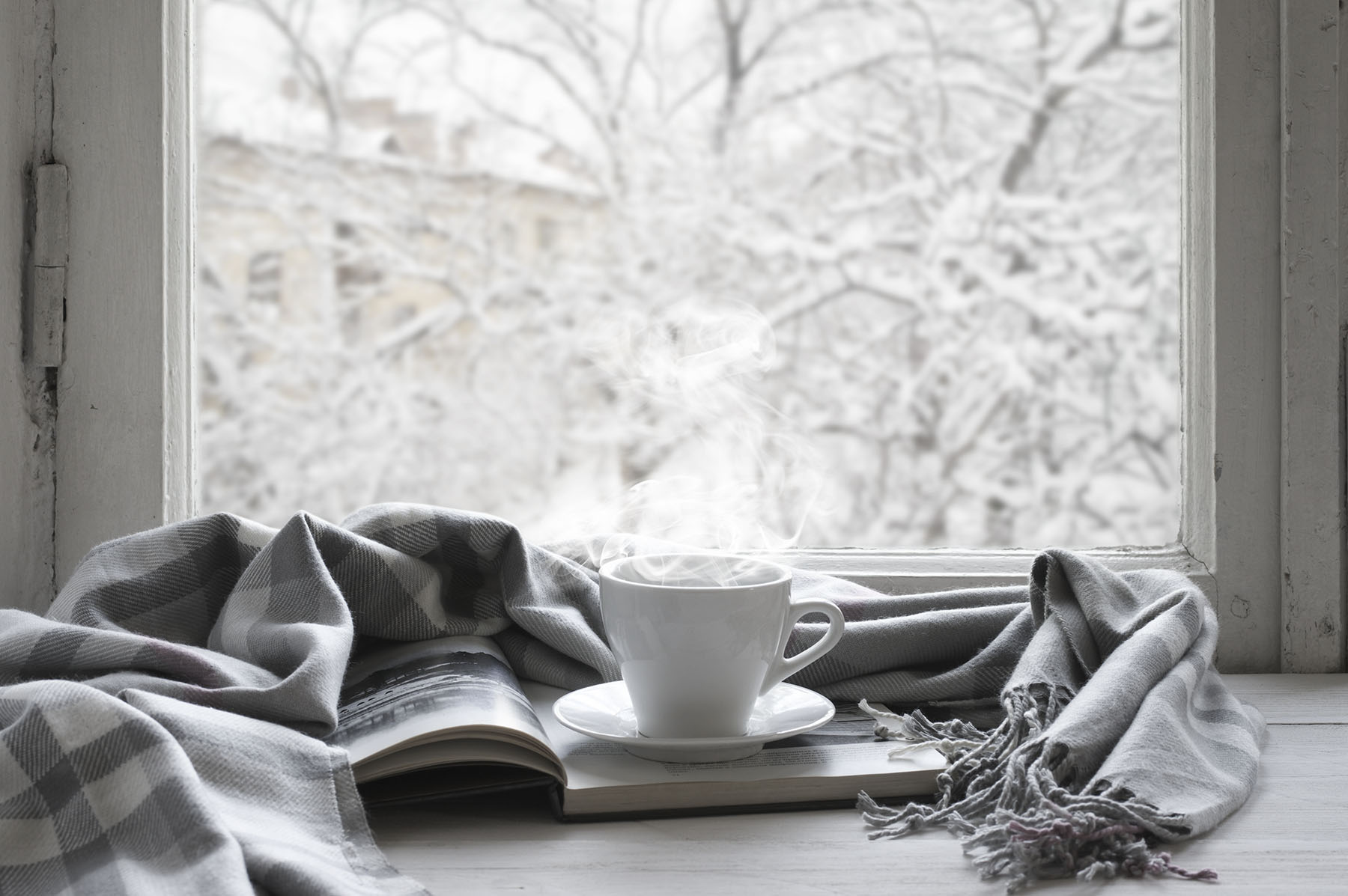 Much can be said looking ahead to a new year, perhaps no more than this quote from author Melody Beattie –
The new year stands before us, like a chapter in a book, waiting to be written. We can help write that story by setting goals.
For affiliate marketers, forming goals for 2021 can feel like a dubious proposition. After all the turmoil wrought by this past year, how can one possibly expect to formulate a cohesive strategy for what lies ahead?
The truth is that nobody knows exactly how the next few months will go, but there remains much we do know, or at least, much we know about right now. While the path ahead is as opaque as any other year in recent memory, there is plenty we can infer about where we're headed based on where we have been. As a result, there are some trends we can anticipate to help formulate your plans for the new year.
What should affiliate marketers look out for in 2021?
Expect the Unexpected
This might be obvious but it's also too important to ignore. The economy of 2020 was a true up-and-down roller coaster, with Covid infections and lockdowns causing plenty of whiplash while affiliate marketers were along for the ride.
There are a number of economic indicators to follow heading into the next year and some point to an eventual recovery and possible "boom" of economic activity, but affiliate marketers are wise to stay agile. It's smart to create strategies that embrace uncertainty while also putting you in a position to take advantage when opportunity strikes.
Other changes can occur beyond economic ups and downs: decisions made by Google, Amazon, and other big tech companies can have far-reaching consequences. In 2020, Apple made big waves when they took steps that all but ended the practice of IDFA tracking on mobile apps. The shifting tech winds can directly impact your business, so it's critical to stay in the know and always have contingencies in place.
If you're part of an affiliate network, you will be able to lean on your dedicated account manager to decide what the best approach might be so that you can pounce when the moment is right.
Prepare for More Attention on Data and Compliance
In 2021, a new year will also bring with a new administration in the White House and that can have some impact on how business is run. Most notably, the incoming administration will likely be taking a closer look at data privacy and security, with talk of some type of data privacy legislation.
It is too early to tell how much data security regulation may occur, but many businesses should be familiar with data security if they have done work in the EU with GDPR or in certain states in the U.S.  For example, any company doing business in California or with California residents have had to be compliant with CCPA, the California Consumer Privacy Act.
Having experience with existing data security regulations will allow your business to navigate any future data or privacy compliance concerns with ease in 2021.
Fluctuating Advertising Budgets
One lesson that will be staying with digital advertisers is to be flexible. As a result, it is entirely expected that advertising budgets will be more elastic than usual.
This means ad budgets could go either way. Some advertisers may be wading cautiously into 2021, while others could be eager to make up lost ground and aggressively pour resources into new initiatives.  Some are even prognosticating that advertising could reach record numbers next year.
Either way, affiliate marketers should anticipate that budgets may not follow the typical trajectories. As a result, it's important to have technology solutions that can scale to stay ready for when opportunity strikes.
Leaders will Stay in Front
In a year with so much uncertainty, some organizations have been able to capitalize better than others. As an affiliate marketer, it is key to align and partner with those individuals or companies that managed to weather the storm of 2020 and remain in front.
This is especially true when considering affiliate networks. In 2020, Zero Parallel was able to deftly navigate the unprecedented challenges that came from the global health emergency and its impact.
As you plot your 2021, it is worth it to consider how partnering with an affiliate network like Zero Parallel could help you traverse the uncertainty ahead. With trusted managers, superior technology, and fast payouts, Zero Parallel can be the dependable partner in a year that should be better than 2020, but still be anything but "normal."