5 Ways to Make Your Blog Stand Out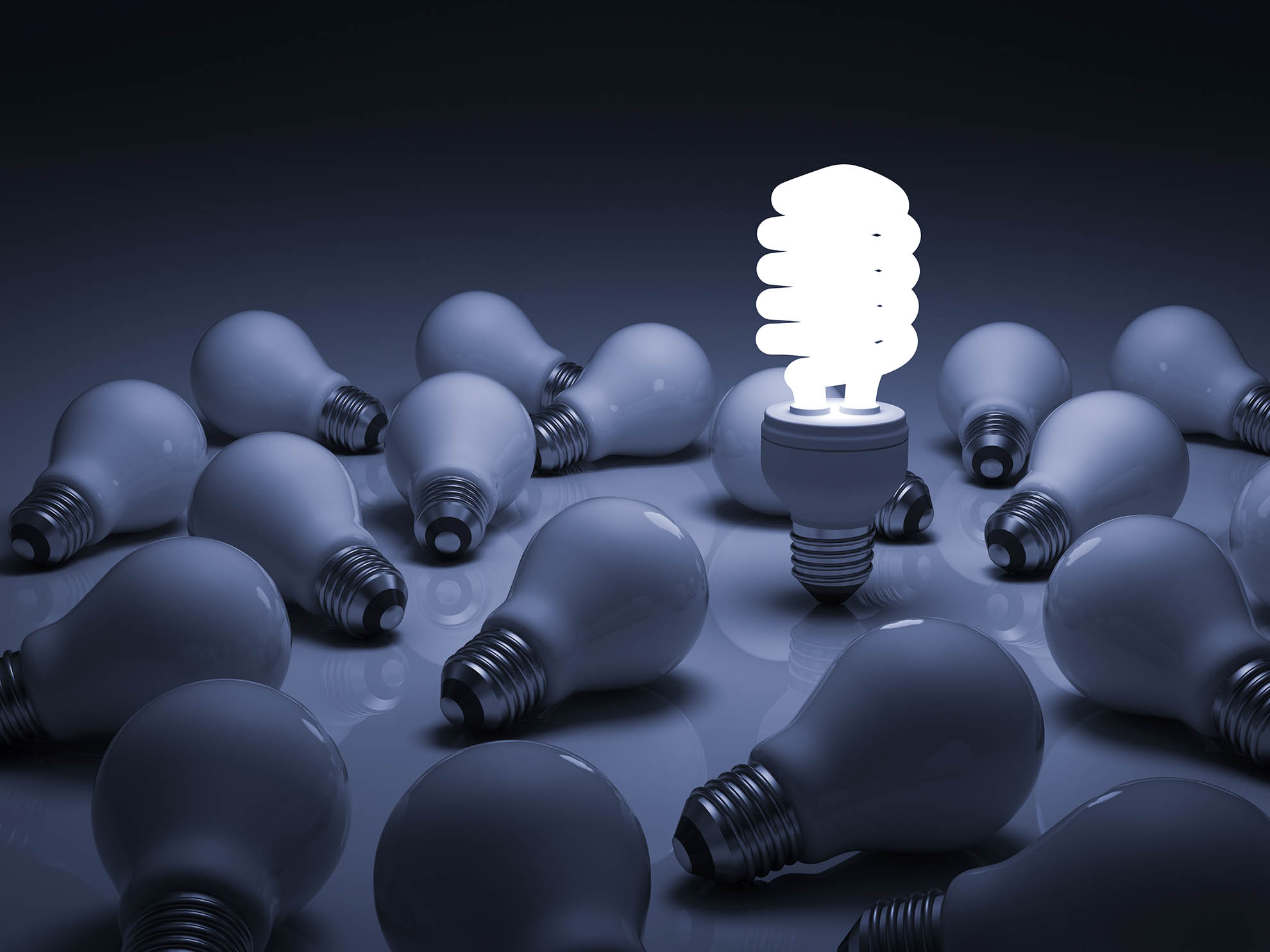 With over 600 million active blogs globally in 2020, it's important to make your content cut through the noise. But apart from thinking of a catchy headline and creative keyword, it's difficult to know where to start. We've outlined five ways below to ensure your content stands out from the crowd.
Why It Matters
According to this infographic by DemandMetric, companies with blogs produce an average of 67% more leads monthly than companies that don't blog. Other statistics have shown businesses that blog receive close to double the amount of site visitors than those who don't, and Hubspot analyzed marketers who prioritized blogging received 13X more ROI as well.
So whether you are just getting started with your content marketing, or just want to improve on what you've already created be sure to follow some of these tips.
#1 – Make Sure Your Content Is Seen
When Google had less of a hand in what "should" and "shouldn't be" published, and their algorithms were less complex than they are today, it was easy to get your page to rank at the top of search results. All you had to do was pick a keyword and write about it. A lot. But over time, Google has made it much more difficult to perform well in certain searches. To get an idea of how best to position yourself, marketers should model their blogs after others that are ranking well. Gather ideas on how to answer certain questions within your content, and how keywords are creatively positioned.
#2 – Stay Current
From up-to-date sources to recent events, make sure your headlines are informative and time-sensitive. Content is a commodity – and it's a valuable commodity that helps consumers with their problems while staying engaged with your business. More importantly, good content should help solve a customer concern without them even knowing they had one. By staying relevant to real-life issues and industry forecasts, your blog should be a trusted source of information.
#3 – Think Outside of the Box
Repurposing content into new formats, creating original content specifically for external sites, or publishing website content on various social networks is a great way to approach distribution outside of regularly posting. Additionally, thinking about creating more dynamic, innovative, and interactive content is a great way for marketers to reach audiences they may have otherwise overlooked. Expand your reach by producing podcasts, trying your hand at editing a video, or committing some time toward your social media presence.
#4 – Become an Expert
It's not enough for affiliate marketers to only know part of the industry in which they're positioning themselves. In order for your site to seem authentic and trustworthy, customers need to know you're there to answer their questions, or at the very least point them in the right direction. By producing content that is not only relevant and creative, but ultimately informative, you are creating an environment that your customers can rely on and will return to. This may take some time and effort on the back end of things – meaning, marketers may have to spend more time researching and learning about a certain vertical before moving along with their business. But in the long run, it will make a world of difference and definitely make you stand out from the rest.
#5 – Include a Call to Action
Calls-to-Action or CTAs are a critical component of your website's lead generation process and success. Spending a lot of time refining your content and creating a compelling blog post is a great way to invest your time as a marketer, but if there isn't any way for a reader to continue learning about your business as a result of that content, what was it all for? Including concrete actions that encourage the next steps like asking for a quote is a great place to start. Other CTAs include steps toward following your company's social channels or downloading an e-book.
Sign up with Zero Parallel today if you want to get started on a lucrative affiliate marketing journey. We'll assign a dedicated Account Manager to help you prosper every step of the way.