CFSA 2017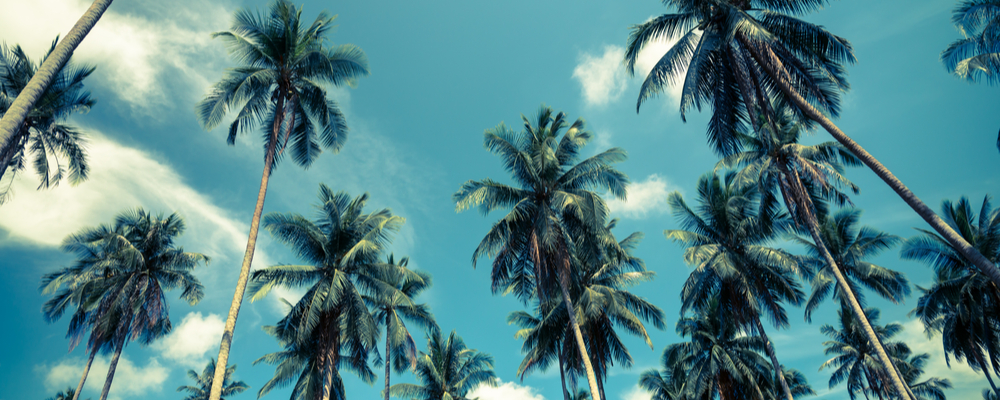 We're back from CFSA 2017!
We were in sunny Palm Springs for CFSA's Annual Conference, a great meeting place for those who work in our industry. We're honored to be part of CFSA's conference again this year.
We also want to extend our sincere thanks to CFSA for their continued support. This year, Zero Parallel was invited to speak at the conference. Tiara Gazarian and Velia Murillo from the Zero Parallel team took the stage for a panel discussion on Wednesday, March 1.
We discussed leads, calls, and the industry's leading compliance solution, ZP WatchDog. We've had an incredibly positive response and an overwhelming number of industry professionals sign up since the launch of ZP WatchDog and we were excited to discuss it with everyone at the show.
We'll see you at next year's conference! In the meantime, we've put together a short highlight video of our time at the show.